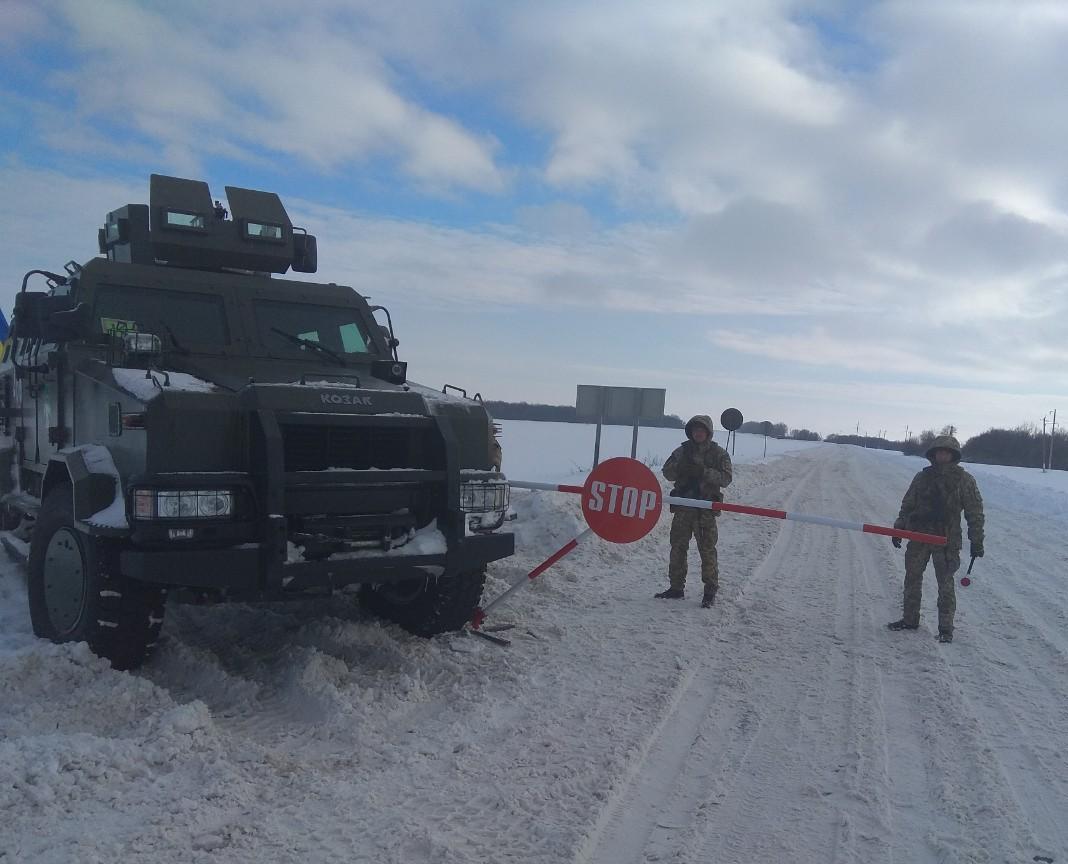 The order of the commander-in-chief will be executed / Photo from dpsu.gov.ua
Poroshenko says he will order the Border Guard Service of Ukraine not to let Russian observers in Ukraine to monitor Ukrainian presidential and parliamentary elections in 2019.
"As President of Ukraine, as supreme commander-in-chief, I'll order the State Border Service of Ukraine not to let [Russian observers] in. And I guarantee you and the Ukrainian people that the order of the commander-in-chief will be executed," he said on ICTV's Freedom of Speech program on February 4.
Read alsoPoroshenko: Putin doesn't need Crimea and Donbas, he wants entire Ukraine
As was reported, the Verkhovna Rada, Ukraine's parliament, established that the presidential election would take place on March 31, 2019. The presidential election campaign began on December 31. Parliamentary elections are due late in October 2019.
Earlier, Ukraine's Central Election Commission eliminated all Ukrainian polling stations in the Russian Federation. What is more, Foreign Minister Pavlo Klimkin announced Ukraine would not accept applications from Russian observers who plan to work at the elections as OSCE monitors.