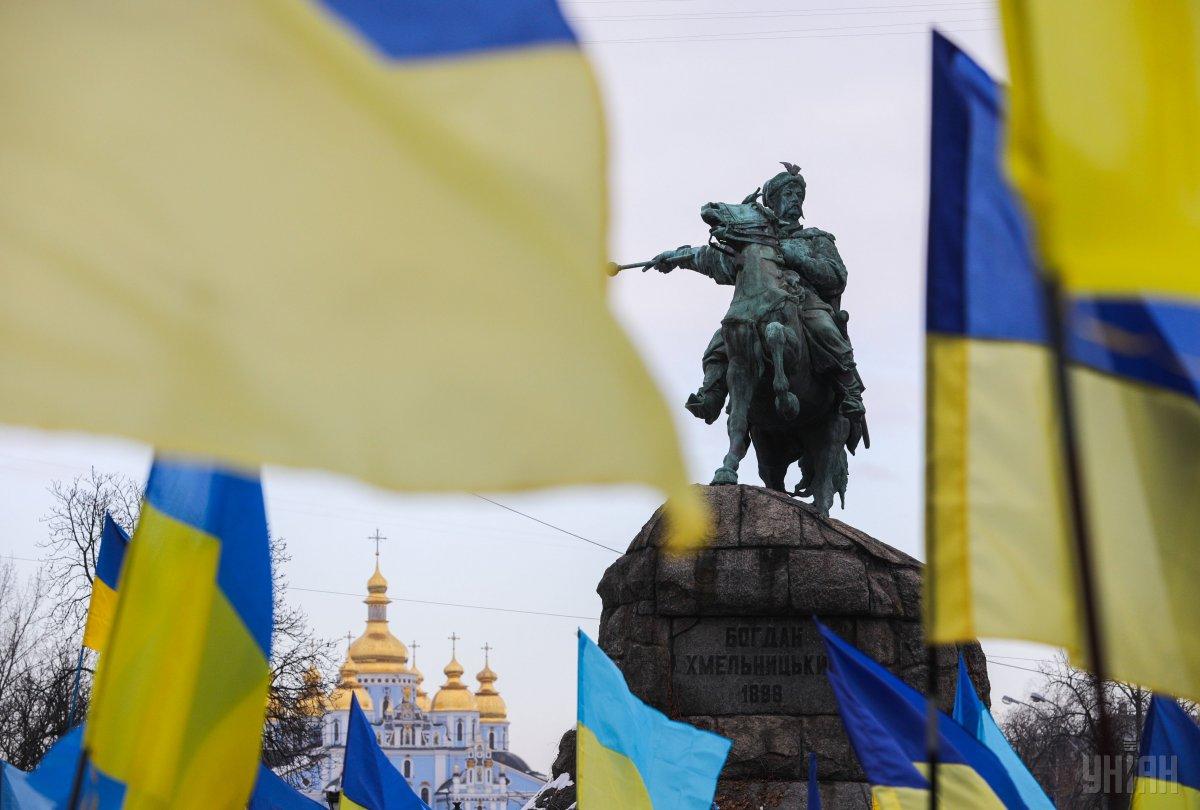 Photo from UNIAN
Ukraine in 2019 remains a "Partly Free" country, while its Russia-occupied part, Crimea, received the status of a "Not Free" territory, according to a new annual "Freedom in the World" report Freedom House international human rights watchdog released on February 5.
In general, the level of freedom in Ukraine has somewhat deteriorated, researchers say, according to RFE/RL.
Also, the authors draw attention to the fact that "Russia's occupation of Crimea has included targeted repression of Crimean Tatars and those who insist on maintaining their Ukrainian identity."
Read alsoUkraine elections one of Central Europe's most serious challenges in decades – Rzeczpospolita
In total, 59 other states and five territories are in the "Partly Free" group of countries along with Ukraine. There are only 50 "Not Free" countries, including Russia, as well as eight territories. The list includes 87 "Free" countries and territories. In total, the report analyzed 209 countries and territories.
Between 2005 and 2018, the share of Not Free countries rose to 26%, while the share of Free countries declined to 44%.
The crisis, the authors say, is linked to a changing balance of power at the global level as the influence of such non-democratic countries as China is growing.
In 2018, Freedom in the World recorded the 13th consecutive year of decline in global freedom.