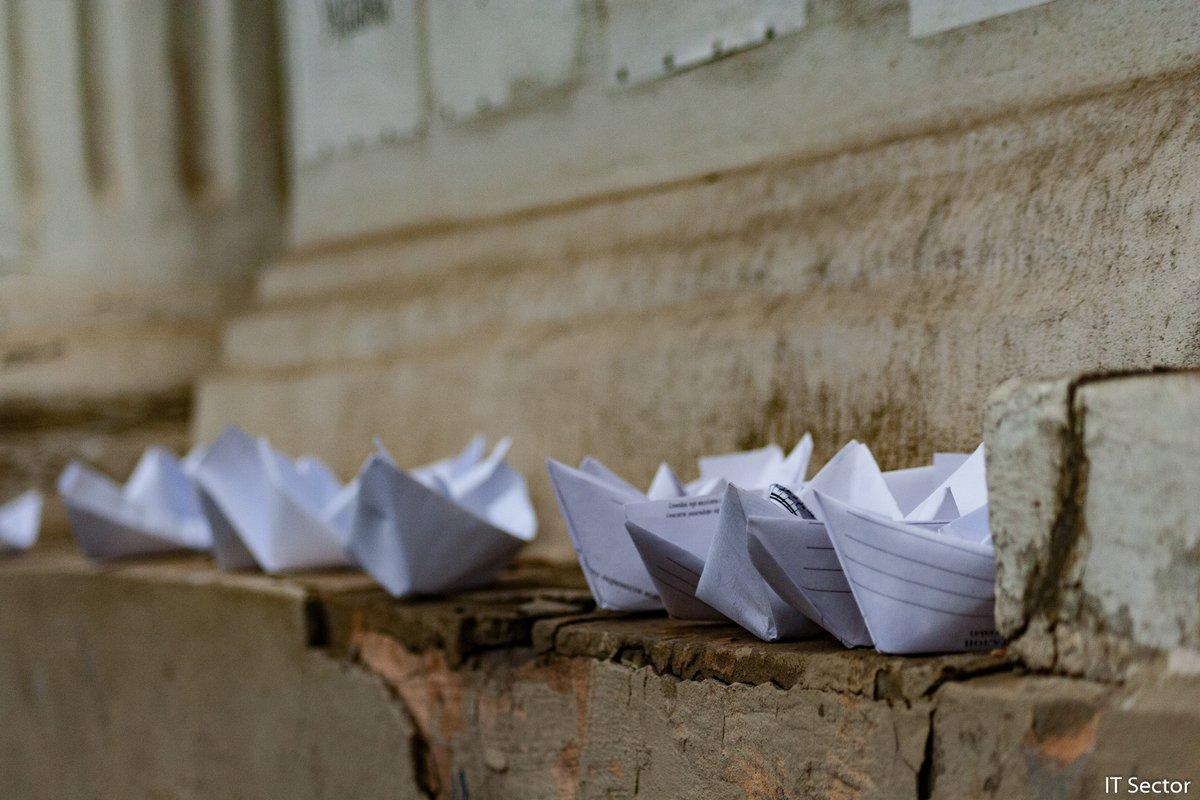 twitter.com/itsector
Human Rights Commissioner of the Verkhovna Rada, Ukraine's parliament, Liudmyla Denisova has said health condition of six captured Ukrainian sailors has been deteriorating.
"Now we have conflicting information from lawyers visiting our prisoners of war, including the wounded and those who have not been hurt. We know there are alarming reports on Tereshchenko, Bespalchenko, that Zinchenko that their condition is deteriorating. And this also applies to Artemenko, Eyder,and Soroka," she told Pryamiy TV Channel.
Speaking about Eyder, she said he had been diagnosed with hepatitis B.
"Now we are seeking confirmation of this information," Denisova said, adding she had appealed to all those involved in the matter.
She will also meet later on Tuesday with representatives of the Council of Europe to work on the issue of having the Ukrainian wounded transferred from Russia to a third country because Russia is "unable to either cure them or implement the Geneva Convention of 1949 to free them as prisoners of war."
Read alsoRussia to exploit issue of captive Ukrainian sailors, political prisoners release in context of Ukraine elections – Klimkin
Denisova suggested that Eyder's hepatitis could have been a result of a surgery performed on his wound.
According to the Ombudsperson, consideration has already been scheduled of appeals against a court ruling to extend the remand period until late April.
"We have the first four for February 7, the case against them will be considered on Thursday. These appeals will be considered on February 12-13," Denisova said.
She said the moral state of Ukrainian prisoners of war was very high, but the physical condition was deteriorating.
In addition, she said the conditions of detention of Ukrainian prisoners of war were harmful to their health.