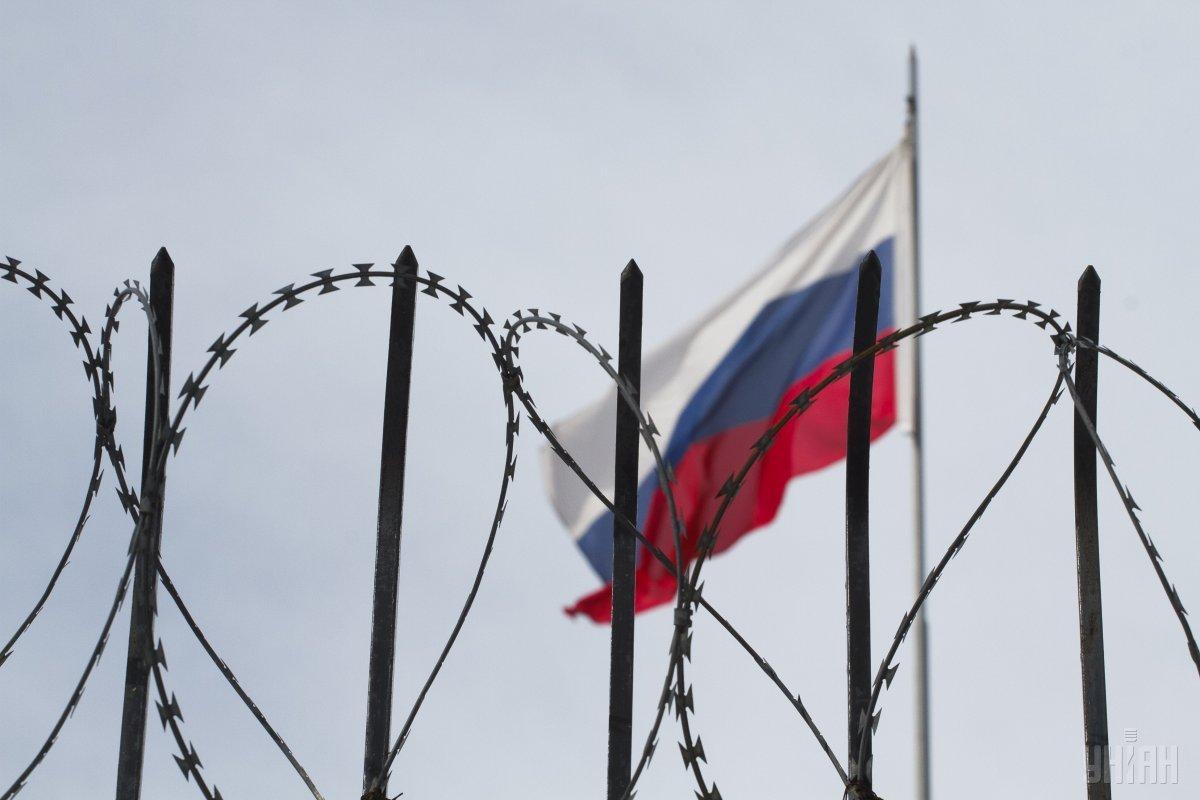 Photo from UNIAN
In a resolution adopted on Monday, Foreign Affairs Committee MEPs assessed the state of play in the EU-Russia political relations, stating that the EU should cooperate with Russia only in areas of common interests, which makes the current Partnership and Cooperation Agreement (PCA) necessary to reconsider.
MEPs have voiced their support for sanctions and the cancellation of Nord Stream 2, the European Parliament press service wrote.
They condemn Russia's actions in the Sea of Azov and its repeated violations of the territorial waters and air space of the countries in the Baltic Sea region.
The report underlines that the full implementation of the so-called Minsk Agreements and broader respect for international law remain key preconditions for closer EU cooperation with Russia.
Read alsoEU steps up pressure on Russia over Ukraine – media
In the meantime, the current sanctions must remain in place and the EU has to stand ready to take further action, especially by means of targeted sanctions against individuals, the text says.
MEPs call, in this context, on EU countries concerned to end all 'golden visa/passport' programmes and urge the European Commission and EEAS to prepare the proposal for a European version of the US law known as the Magnitsky Act.
Although Foreign Affairs MEPs no longer want to consider Russia a strategic partner, they underline that the EU is currently Russia's largest trade partner and will keep this position in the foreseeable future. Nevertheless, MEPs reiterate their call for the cancellation of the Nord Stream 2 project, since it reinforces EU dependency on Russian gas supplies and threatens the EU internal market.
The European Parliament will consider the resolution at a plenary session in March.