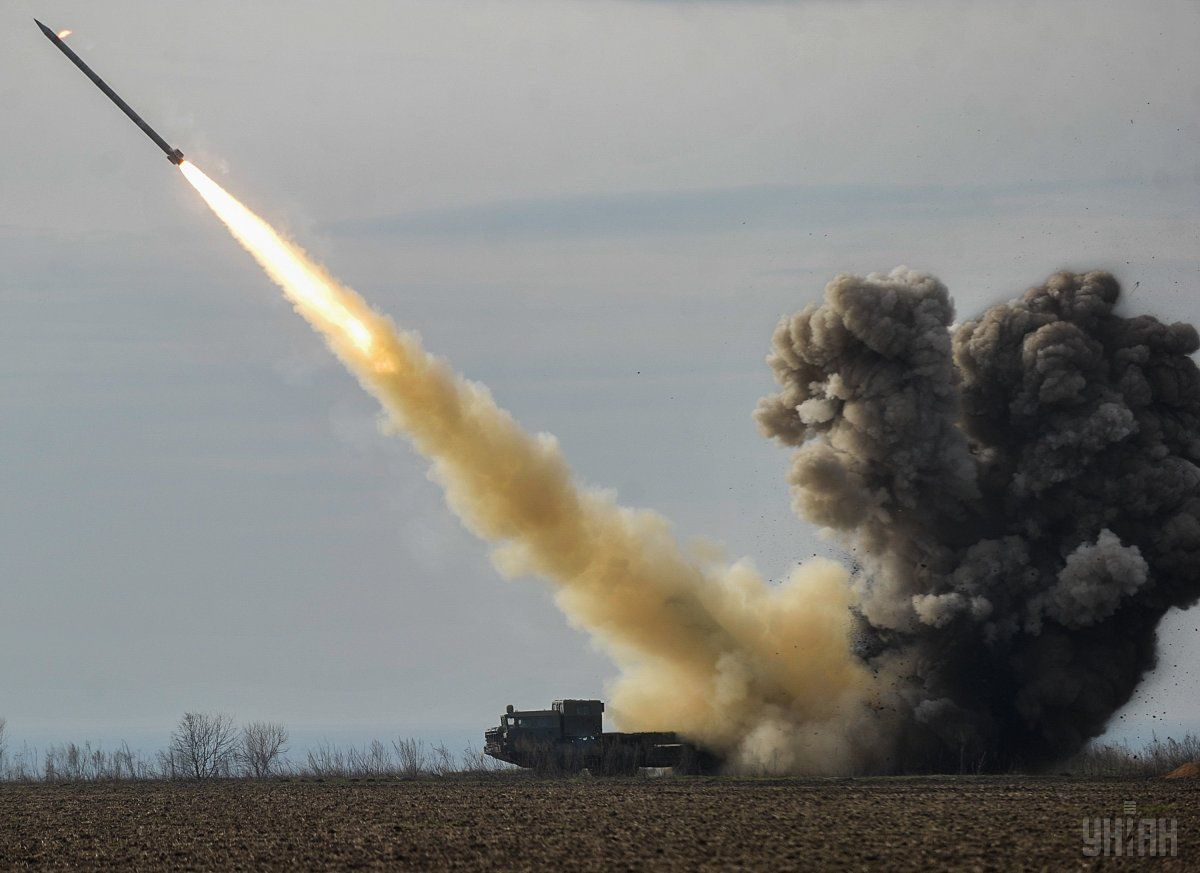 Photo from UNIAN
Ukrainian Foreign Minister Pavlo Klimkin notes that Ukraine must respond to new challenges in connection with Russia's violation of the Treaty on the Elimination of Intermediate-Range and Shorter-Range Missiles.
Speaking with Voice of America's "Chas: Time" on TV Channel 5, the foreign minister told about his meeting in Washington with U.S. president's national security advisor John Bolton, where the parties discussed a wide range of issues, including the INF Treaty.
"The fact that Russia has for years been violating this Treaty by deploying missiles, of which we already know, and launchers changes altogether the whole sense of arms control. At first, Russia destroyed the Treaty on conventional forces in Europe. If this Treaty were in place, would they be able to do what they've done with regard to the occupation of Crimea and the occupation of Donbas? My answer is that it would have been more difficult," said Klimkin.
Also, the minister noted that the situation with the INF Treaty changes Ukraine's calculations. "We must use everything to protect ourselves. Russia's logic is not to protect Russia, it's to use security as a commodity at the relevant stock exchange. Therefore, this behavior on the part of Russia led to a new logic of the arms race. It is for certain, since other partners will do the same. And in this situation, Ukraine will need to respond to new challenges. And we must respond to them with dignity, because we have experience, we have the necessary intelligence, we have the need to protect our country," stressed Klimkin.
Asked whether it meant the start of production of such weapons in Ukraine, Klikin said: "We already have certain potential in the field of missile weapons, and it is we who will decide which missiles we need for the future," Klimkin said.
As UNIAN reported earlier, on Feb 1, 2019, the United States announced on Friday it will withdraw from the INF treaty in six months unless Moscow ends what it says are violations of the 1987 pact.
On Feb 2, 2019, Russian President Vladimir Putin said Russia would start work on creating new missiles, including hypersonic ones, and told ministers not to initiate disarmament talks with Washington, accusing the United States of being slow to respond to such moves.