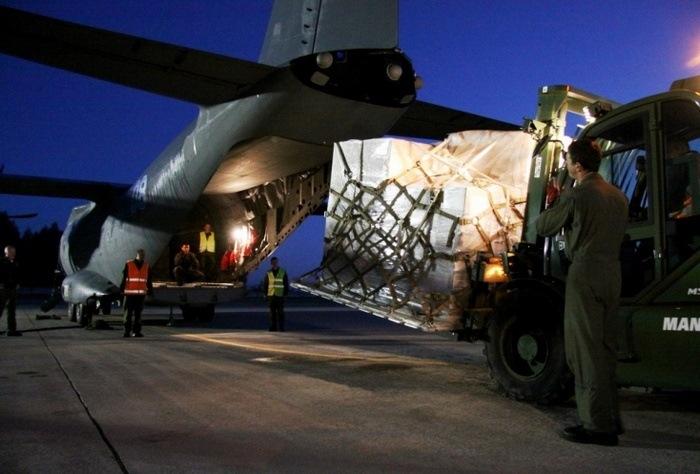 zbroya.info
The Government of the Republic of Lithuania has passed a resolution to donate munitions worth EUR 255,000 to the Ministry of Defense of Ukraine.
"The transfer of assets is a part of consistent and comprehensive Lithuanian support to Ukraine as it strengthens its defense capabilities in order to ensure independence, sovereignty, and territorial integrity of the country," the press service quoted Lithuanian Minister of National Defense Raimundas Karoblis as saying on February 6, according to Kam.lt.
In particular, this refers to ammunition for Soviet-made small arms, which are no longer used by the Lithuanian Armed Forces.
Read alsoU.S. to allocate US$10 mln to Ukraine's Navy
It is noted that Lithuania has been supporting Ukraine since the beginning of the Russian aggression in 2014. The stance has the support of Lithuania's population. Some 64% of respondents in a public opinion poll carried late last year were in favor of Lithuania's military assistance to Ukraine.
"Lithuania and allies assist Ukraine in its reform, training and mentoring of its Armed Forces. Lithuania provides medical care for injured Ukrainian soldiers. Lithuania's transfer of military assistance to Ukraine is within all applicable international agreements and conventions, and EU and national legislation," the press service added.