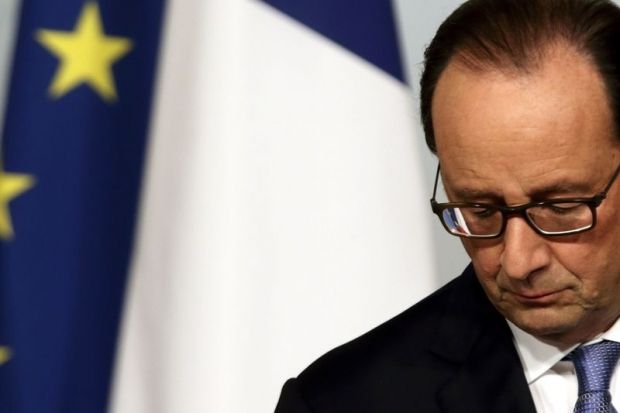 REUTERS
Hollande also said that in few weeks the leaders may meet again in person.
As UNIAN reported earlier, Ukrainian President Petro Poroshenko, French President Francois Hollande, German Chancellor Angela Merkel and Russian President Vladimir Putin gathered for a Ukraine peace summit in Minsk on Wednesday, February 11.
After prolonged negotiations, the leaders managed to agree on a range of measures for the implementation of the previous Minsk agreement, and issued a declaration by Ukraine, France, Germany and Russia in support of the plan.
Among other things, the new agreements reached by "Normandy Four" envisage the introduction of ceasefire in the east of Ukraine at 0000 on February 15 and the withdrawal of foreign forces from Ukrainian territory, as well as the exchange of all prisoners.