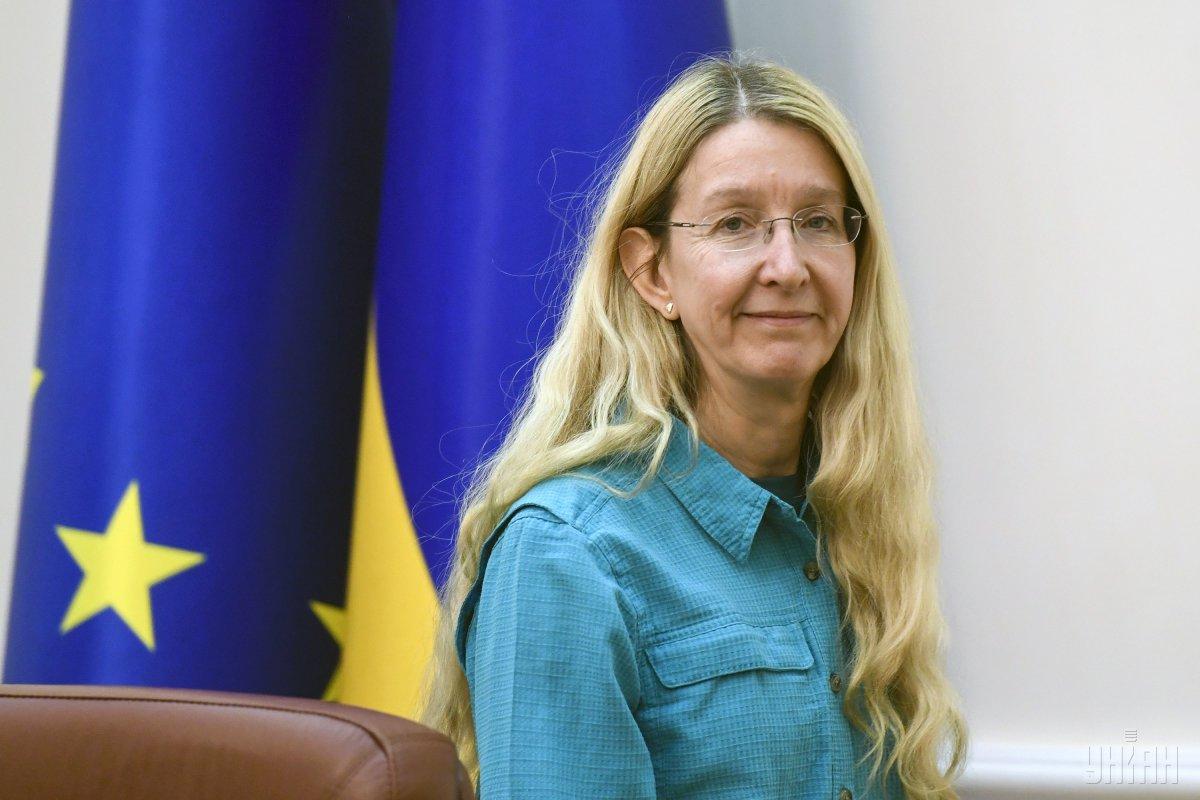 Dr. Ulana Suprun / Photo from UNIAN
The World Bank looks forward to continuing "excellent cooperation" with Ulana Suprun, the acting Ukrainian Health Minister who has been suspended by a court decision.
"As the ministry embarks on the next phase of reforms this year, including initiating hospital reform, emergency care, defining a guaranteed benefit package, and scaling up eHealth and telemedicine programs, the World Bank remains firmly committed to continuing support of Ukraine in its goal to provide every citizen with affordable and quality healthcare. We look forward to continuing our excellent cooperation with Minister Suprun and build on the successes achieved to date," World Bank Regional Vice President Cyril Muller said during his visit to Ukraine.
Read alsoCourt bans Ukraine's acting health minister from performing minister's functions
Muller met with Suprun to discuss Ukraine's "historical and wide-ranging healthcare reforms."
"Minister Suprun has shown strong leadership in carrying out health reform to improve the lives of Ukrainian citizens," he said. "In just nine months after the start of the primary health care reform, 23 million Ukrainians have selected a primary care doctor, and 76% are satisfied with the quality of that care – up from 10% satisfaction rate for service quality in 2015. In addition, primary care providers contracted by the National Health Service received more funds than in the past, for salary increases for medical personnel to provide affordable primary care, equipment purchases, and renovation of medical facilities."
As UNIAN reported earlier, on February 5, a Kyiv-based court partially satisfied a claim filed by Radical Party MP Ihor Mosiychuk and forbade Suprun to fulfill her duties as acting head of the Ministry of Health. At the same time, the court did not ban the official from fulfilling the duties of a deputy health minister.
A representative of Ukraine's government appealed the court ruling. Hearings on the appeal are scheduled for February 11.
Suprun was appointed acting Health Minister on August 1, 2016.