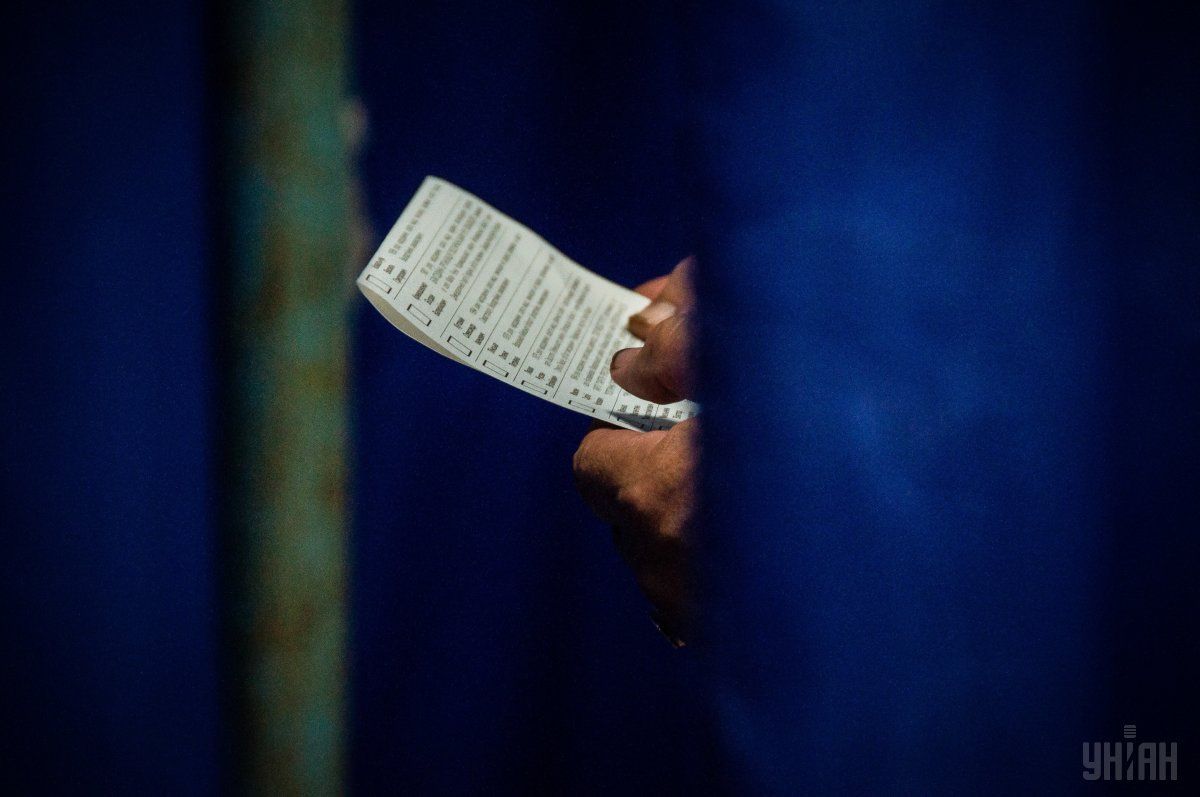 photo from UNIAN
Russia intends to deploy two observers to monitor the upcoming elections in Ukraine despite the ban earlier imposed by the Verkhovna Rada, Ukraine's parliament, on any citizens of the Aggressor State to perform monitoring functions during the voting process.
Two Russian citizens will arrive in Ukraine on February 11 to monitor the elections under the mandate of the OSCE Office for Democratic Institutions and Human Rights: Kristina Bogdanova from the Russian Fund for Free Elections and Elizaveta Borisova from the Russian Public Institute for Electoral Law, the Russian newspaper Kommersant reported without mentioning its sources.
The newspaper suggests this particular choice of monitors was made for a reason since neither of the two falls under Ukraine's formal entry restrictions (for Russian men aged 16-60).
Read alsoUkrainian parliament bans Russian citizens as election observers in Ukraine
Both women represent non-governmental organizations.
As UNIAN reported earlier, the Verkhovna Rada, Ukraine's parliament, on February 7 passed Bill No. 9524 "On Amendments to Certain Laws on Observing the Electoral Process in Ukraine" that bans citizens of the Russian Federation from being recruited as election observers for the presidential and parliamentary elections in Ukraine.
Earlier, the Verkhovna Rada established that the presidential election would take place on March 31, 2019. The presidential election campaign began on December 31. Parliamentary elections are due late in October 2019.
Ukraine's Central Election Commission eliminated all Ukrainian polling stations in the Russian Federation.