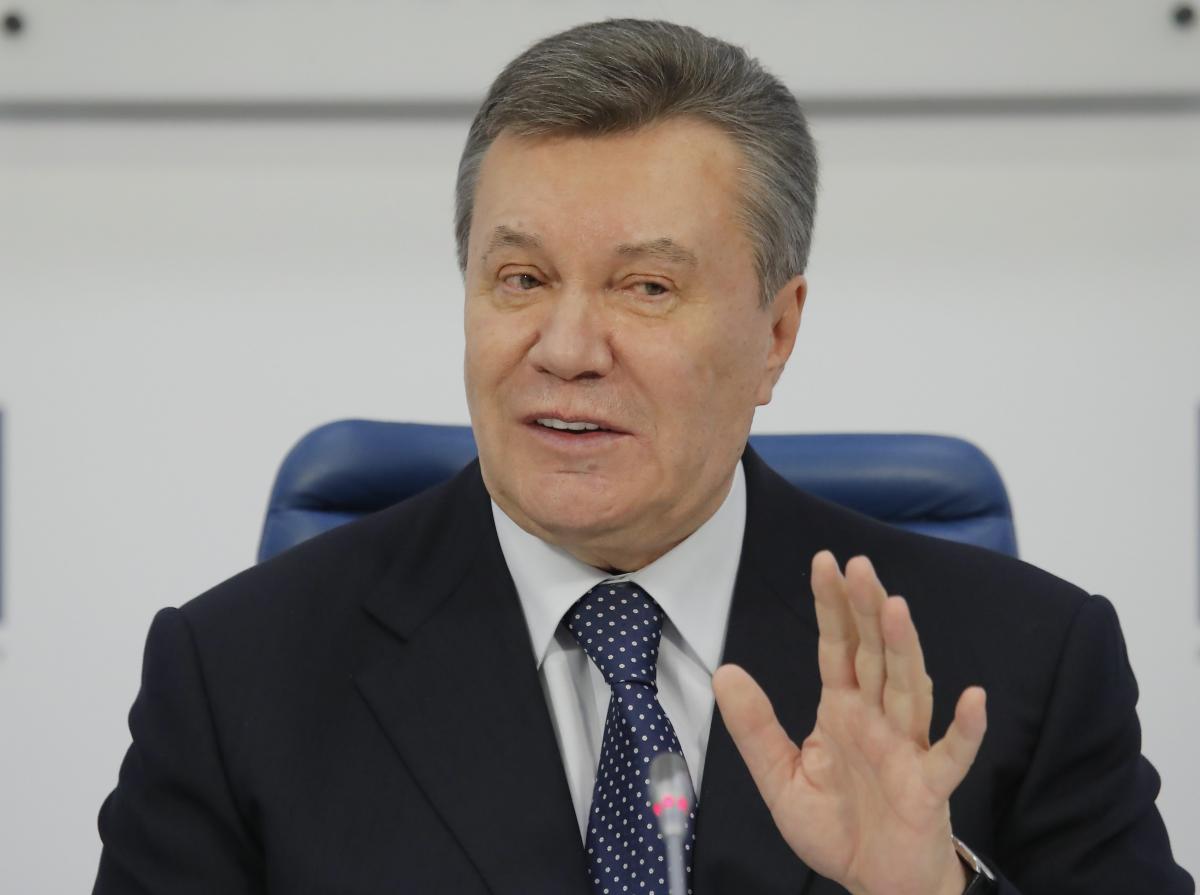 REUTERS
Russian president's press secretary Dmitry Peskov has said former Ukrainian President Viktor Yanukovych, convicted in Ukraine for high treason, came to the Russian Federation "as a legitimate president," and from that moment, he was granted state protection..
"Yanukovych entered the territory of the Russian Federation as a legitimate president and head of the Ukrainian state after a forceful seizure of power had occurred in that country. Yanukovych is still in the territory of the Russian Federation," Peskov told journalists, answering the question about Yanukovych's legal status in Russia.
Answering a clarifying question from an UNIAN correspondent in Russia on whether Russian President Vladimir Putin recognizes Petro Poroshenko as head of the Ukrainian state, Peskov said: "At the time when Yanukovych came to Russia, he was president of Ukraine."
Read alsoYanukovych: In 2014, I got scammed as a loser
Clarifying Moscow's position on Yanukovych's current status, Peskov said: "At the moment, he is not president of Ukraine, as you probably know better than I do."
According to him, Yanukovych "has no special legal status" now.
Peskov added that Viktor Yanukovych had been provided with state protection by decree of the president of the Russian Federation. "There was [such a decree] when he came as head of state," said Peskov. "He is being protected, he has state protection," he added.
As UNIAN reported earlier, the Ukrainian court sentenced Viktor Yanukovych in absentia to 13 years in prison, having found the disgraced president guilty of high treason, complicity in war, and encroachment on Ukraine's territorial integrity.