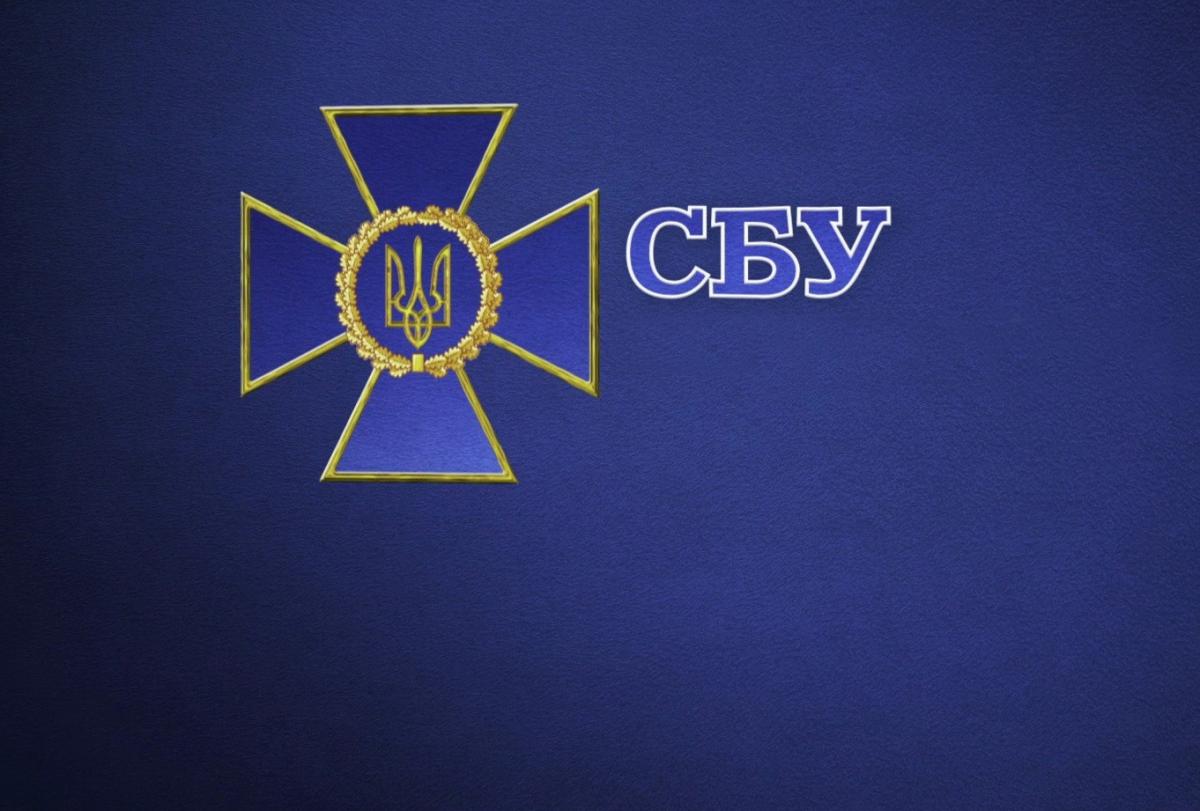 SBU
The SBU Security Service of Ukraine will start blocking websites suspected of undermining the country's national security before the presidential elections.
Read alsoPutin sees Ukraine elections as "general battle for our state" – Poroshenko
"The SBU will take such measures in response to information warfare and cyber attacks, primarily from Russia. The SBU has recently been registering groups of online agitators who collaborate with Russian supervisors and receive monetary rewards and tasks from them to discredit the electoral process," Head of the SBU's Department of Counterintelligence Protection of State Interests in the Field of Information Oleksandr Klymchuk said during a Svoboda Slova [Freedom of Speech] panel show on Ukraine's ICTV channel.
"The information available to the Security Service indicates the Russian special services will focus on hybrid aggression: cyber attacks, attacks on cyberspace and critical infrastructure facilities. And the second vector is information influence, fake news and attacks on the information space," Klymchuk said.
According to him, the SBU has information that the Russian special services are preparing serious cyber attacks before and during the presidential elections in Ukraine.
"They may affect not only the electronic systems of the Central Election Commission, but also attack any critical infrastructure facilities, such as transport, communications, finance and energy," Klymchuk said.
He said about 2,000 fake accounts had been blocked over the last year.
"About 200 websites that promoted Russian ideology were sanctioned. This year, another 100 websites have been submitted, which will also be blocked soon under a decision of the National Security and Defense Council enacted by a presidential decree," Klymchuk added.