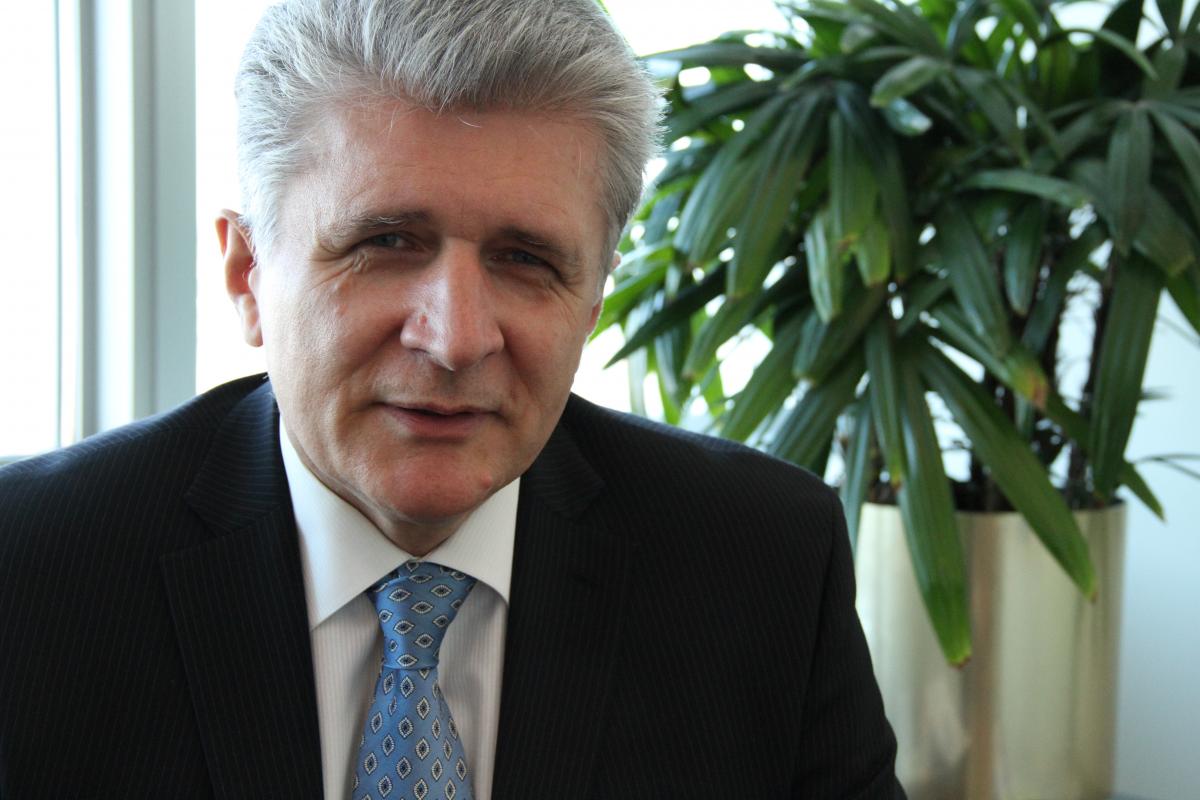 wikipedia.org / Vanya25
Miroslav Jenča, the Assistant Secretary-General for Europe, Central Asia and the Americas in the Department of Political and Peacebuilding Affairs, has stressed the need to agree on the additional measures that would make the ceasefire in Donbas sustainable and irreversible.
"There is an urgent need to agree on the additional measures that would make the ceasefire sustainable and irreversible," he said at a UN Security Council meeting on February 12 on the fourth anniversary of the signing of the Minsk agreements.
While violence has decreased since 2014, an estimated 1.5 million people remain internally displaced, he said. The parties' priority should be to withdraw heavy weapons from populated areas, disengage forces and protect civilian infrastructure.
Read alsoMFA Ukraine on fourth anniversary of "Minsk-2": Ukraine positions in Donbas shelled daily
"The United Nations is fully committed to providing humanitarian assistance, human rights monitoring and development support," he said.
"While the accords remain the only agreed framework for a negotiated peace in eastern Ukraine, they regrettably remain largely unimplemented, including their key security and political aspects," Jenča noted.
"Negotiations appear to have lost momentum, with stakeholders either unable or unwilling to reach agreement on forward steps," he said, pointing out that detailed discussions have been taking place in separate forums without participation by the United Nations.
"As highlighted over the past five years, the conflict in eastern Ukraine is neither dormant nor frozen," Jenča said, emphasizing that it continues to claim victims in the heart of Europe.
Noting that Minsk will host another round of Trilateral Contact Group talks this week, he expressed the expectation of the United Nations that the parties will reach tangible outcomes and implement decisions in good faith and without delay.
"Now in its sixth year, the conflict remains an active threat to international peace and security," he added, calling again for swift progress on implementing the Minsk agreements. He also urged all parties to avoid unilateral steps that could deepen the divide or depart from the letter and spirit of the Minsk agreements.