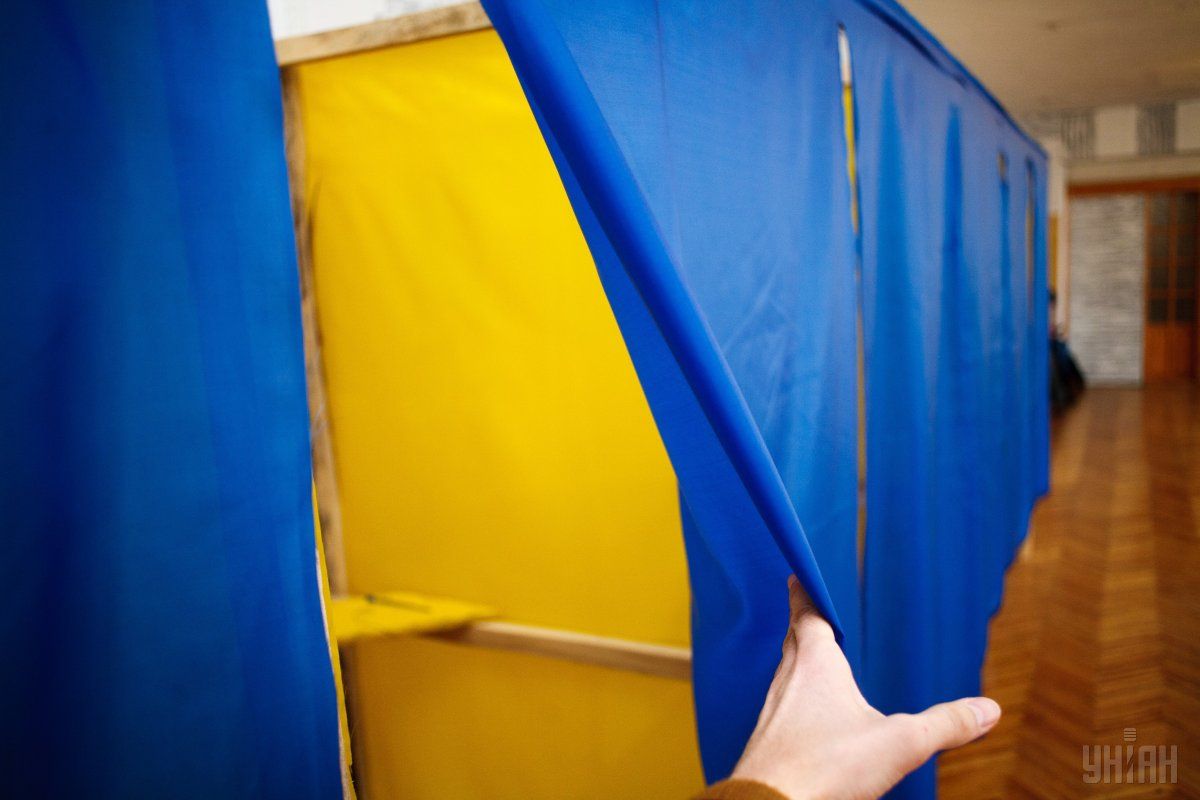 Photo from UNIAN
The Central Election Commission (CEC) has said the presidential elections will be held in 12 out of 21 districts in Donetsk region, as well as in six out of 11 districts in Luhansk region, while the elections in the Autonomous Republic of Crimea and the city of Sevastopol, which are occupied by Russia, will not be held at all.
The decision was announced at a CEC meeting on February 12, according to Civil Network OPORA.
Read alsoAll-time record: 44 candidates registered to run for president in Ukraine (Full list)
The CEC has determined the lists of electoral constituencies in Donetsk and Luhansk regions and parts of districts (polling stations) where the voting of Ukrainian citizens at the presidential elections of Ukraine on March 31, 2019, is not being organized and is not to be held.
The relevant constituencies are not engaged in the following preparations for the elections: ballot commissions are not created and representatives of the presidential candidates in such territorial districts are not registered. What is more, the election campaign is not held; special polling stations that exist on a temporary basis are not formed; the following materials are not produced: ballots, posters with information about the candidates, posters explaining the voting procedure and responsibility for violation of election laws, voter lists, personalized invitations and other electoral documentation.
In addition, no other election procedures related to the voting are carried out, in particular, information on polling stations is not included in the protocols of the corresponding district election commissions on the voting results in the corresponding constituencies, and the information on such polling stations and constituencies is not included in the minutes of the Central Election Commission on the outcome of the presidential elections in Ukraine.
The presidential election will take place on March 31, 2019. The presidential election campaign began on December 31. Parliamentary elections are due late in October 2019.