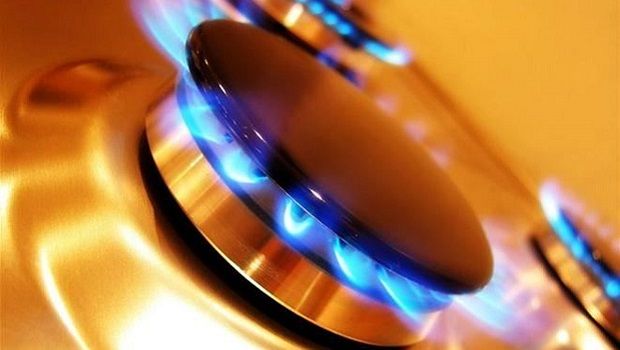 Photo from lenta-ua.net
"We must gradually, within two years, reach a realistic price for natural gas," Yatseniuk said.
"On the one hand, this will lead to higher prices and tariffs, and on the other hand, the government will propose a new system of subsidies," he said.
"Every citizen will get two sheets of paper – an application and a declaration. And if a person understands that he meets the criteria for subsidies, and he fills in the declaration, he will not even have to go to the state service. The service itself will decide on granting subsidies," he said.
"The Ukrainian government will allocate a total of UAH 12.5 billion for subsidies," Yatseniuk said.