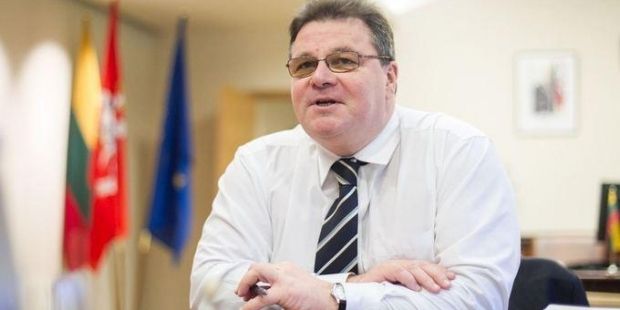 Photo from facebook.com/TSPMI
"Unfortunately, the predictions were right - Russia has no will and intention to stick to the truce. In the last day, there have been over 100 attacks, 15 killed. Time to add pressure, sanctions, isolation," Linkevicius wrote on Twitter.
As earlier reported, the Russian-backed armed groups in the Donbas have so far failed to respect the ceasefire, which, according to the Minsk agreements, was supposed to have started at 0000 on February 15.
As of 11:00 on Monday, February 16, the militants had attacked Ukrainian army positions at least 129 times since the start of the latest "ceasefire."