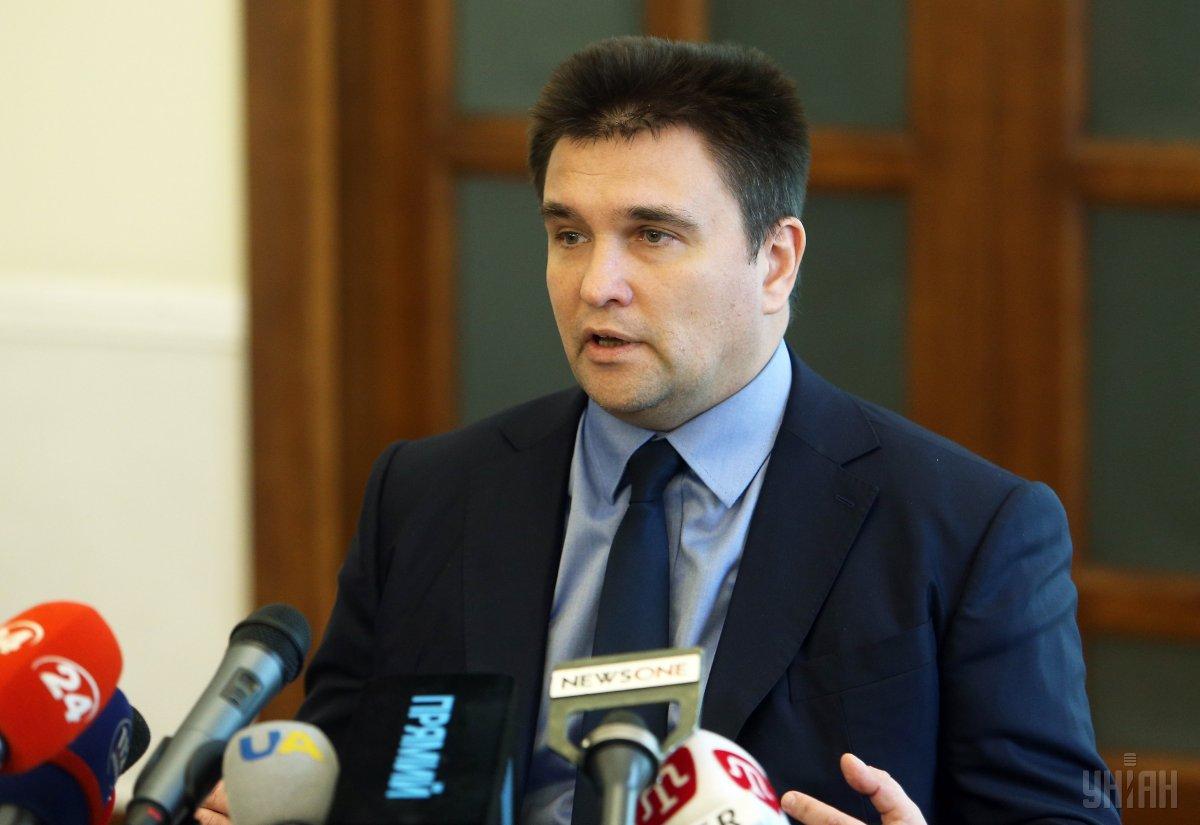 Foreign Minister Klimkin / Photo from UNIAN
Ukrainian Foreign Minister Pavlo Klimkin says that the international community is unaware of how to handle Russia.
"After two days of immersion in the reality of the Munich Security Conference, a lot of thoughts have come into my mind. In general, [they were] optimistic, but unfortunately, some are not still very bright. Russian aggression against Ukraine is still perceived by many as a drama movie they watch from their comfortable sofa reality. Obviously, some find it more convenient. And this, of course, is very annoying," Klimkin wrote on Facebook on February 17.
Read alsoPoroshenko, Merkel in Munich discuss ways to counter Russia's aggression against Ukraine
Yet, he wrote, "the good news is that there are more and more people who realize that they cannot continue this way – something needs to be done with Russia." "And one definitely cannot do it from a comfortable observant position," he said.
According to Klimkin, there is no final answer as to what and how to do it.
"As there is no answer, how to resist the fact that the world is becoming more and more dangerous. But almost everyone has an understanding regarding the source of this danger. In the meantime, there is less security in this world while the number of security forums is growing. With such a pace, the future global world risks being very evil," he said.
In his opinion, the transatlantic community and Europe will appreciate the value of Ukraine and its contribution to global security and stability. "And more and more people are ready to discuss it. This is, in fact, my main conclusion from the current Munich [event]," Klimkin concluded.
As UNIAN reported, the annual Munich Security Conference was held from February 15 to 17. The event was attended by Ukrainian President Petro Poroshenko.