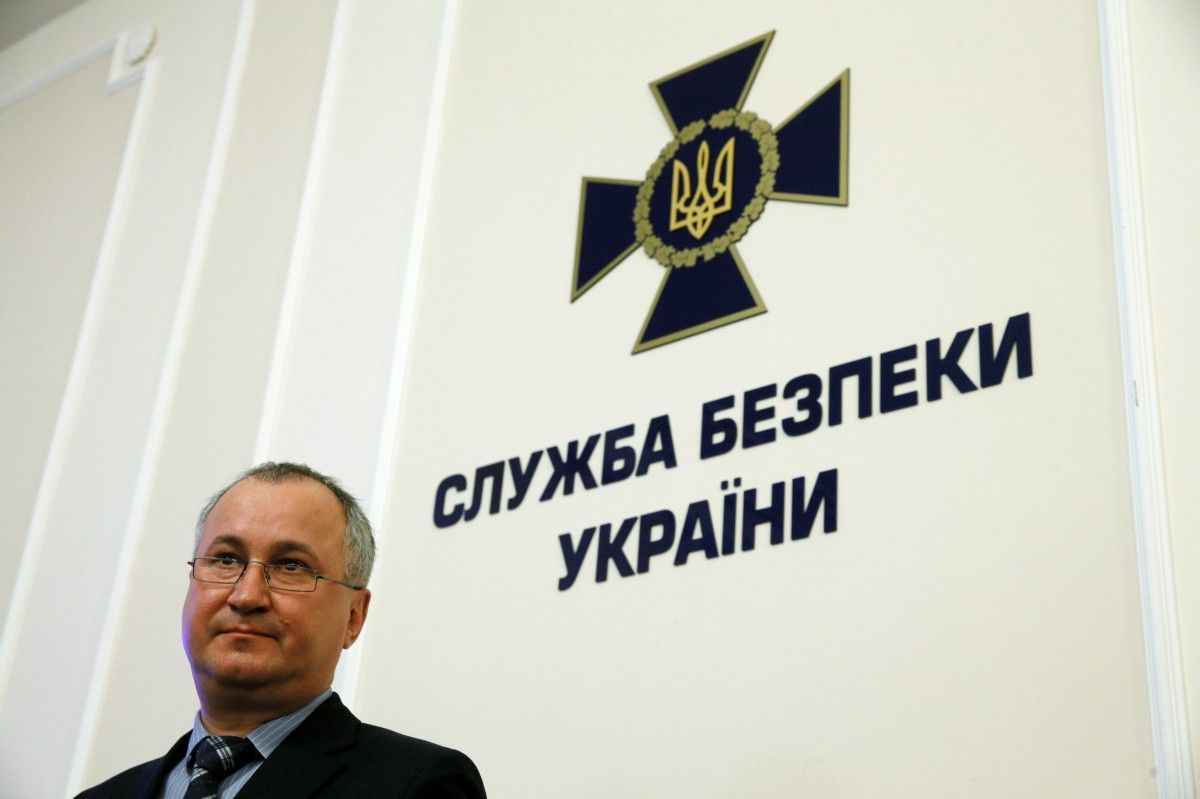 REUTERS
Head of the SBU Security Service of Ukraine, Vasyl Hrytsak, has said the country will see a wide range of attempts to meddle in the presidential election.
Speaking at a coordination meeting of law enforcement chiefs on ways to ensure law and order during the electoral process, as well on the state of crime countering, Hrytsak stressed the need to ensure people's free will during presidential elections.
"Will there be attempts to meddle in these elections? Yes, I am sure there will. And my beliefs are based not just on assumptions, but on an analysis of the information the SBU has at its disposal today," he said, according to an UNIAN correspondent.
Read alsoUkraine's Foreign Intel Service: Russia to spend US$350 mln for meddling in Ukraine elections
According to him, it is about an "extremely wide" spectrum of such meddling. "Starting from ultimate destabilization across Ukraine and up to the commission of grave crimes," he said.
At the same time, Hrytsak stressed the SBU together with colleagues from law enforcement agencies were ready to do everything to ensure that the upcoming elections are held in due manner and recognized as legitimate.
"Who will interfere? I hope you also have no doubt that, first of all, meddling attempts will be recorded coming from the Russian Federation," Hrytsak said.