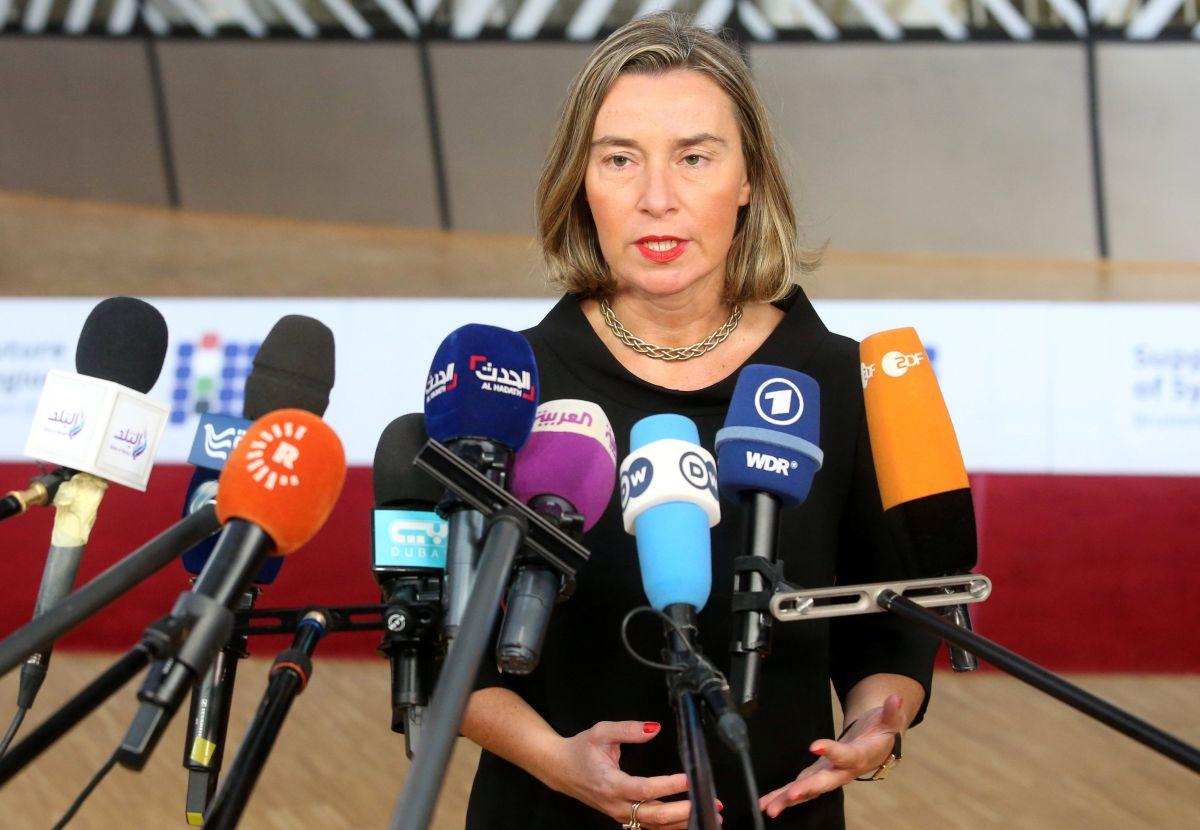 REUTERS
High Representative of the European Union for Foreign Affairs and Security Policy Federica Mogherini has announced that the EU has achieved political consensus on new sanctions against the Russian Federation.
"I can confirm that there is political consensus on some further measures to be taken – personal, targeted sanctions. I believe the formal adoption of the legal acts will be finalised in the coming days," she said at a press conference following the Foreign Affairs Council in Brussels on February 18.
Read alsoEU to decide on new sanctions against Russia in coming weeks
"I would not elaborate more on that for obvious reasons but political consensus is already there," she added.
The sanctions are related to an attack by Russian security forces on three Ukrainian naval boats in the Black Sea near the Kerch Strait when they were heading for the Sea of Azov on November 25, 2018. The boats were seized, 24 Ukrainian sailors were captured and taken to Moscow for trial.
The approval of the decision on the sanctions is expected to take several days.