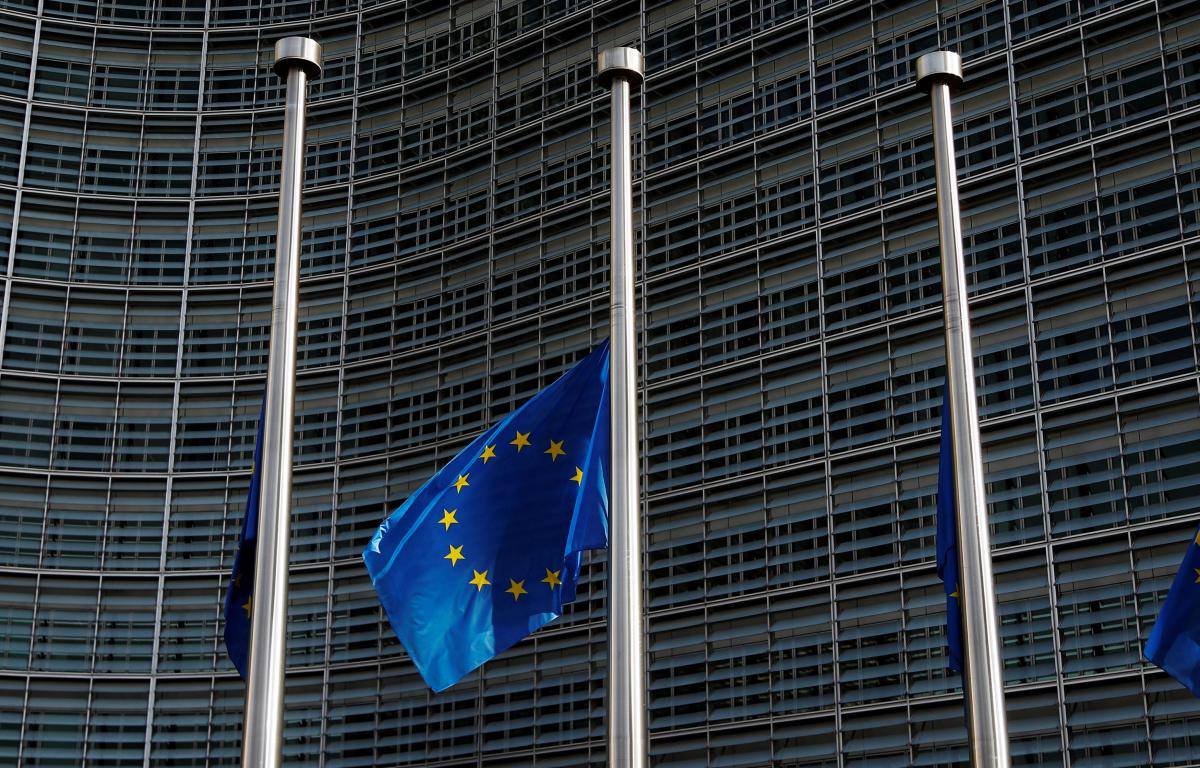 REUTERS
High Representative of the European Union for Foreign Affairs and Security Policy Federica Mogherini says that the EU will continue to work with Ukraine "whatever the outcome of the elections" in the country.
"Whatever the outcome of the elections, we will continue to work with the institutions of the country, with the people of the country. Our relations are not based on party politics, it is based on friendship among people and countries. So I am sure that the work will continue in that direction," she said at a press conference following the Foreign Affairs Council in Brussels on February 18.
Read alsoMogherini: EU achieves political consensus on new sanctions against Russia
Mogherini also praised Ukraine for implemented reforms but added that still a lot should be done.
"When it comes to the reform process if you look back five years, Ukraine today is a different country. There is obviously still a lot to be done: in terms of economic and social reforms; in terms of anti-corruption. But if you look back five years, it is clear that Ukraine has come a long way, and this is most of all thanks to our Association Agreement, our [Deep and Comprehensive] Free Trade Agreement, the Visa Liberalisation Agreement we have in place, that have made it beneficial for the citizens of Ukraine to go along this path," she said.
"This is why I believe this reform trend will continue during this electoral year, and obviously afterwards, because it responds to the demands of the citizens of Ukraine. For us two things will be important: on our side, there is full commitment to continue supporting the reform agenda – both politically and economically," she said.
According to her, the EU would obviously expect free and fair elections that are internationally observed. "The ODIHR [the OSCE's Office for Democratic Institutions and Human Rights] – and we also discussed this – has standards for observing elections that we wish to see respected in full," she added.
She also said that the EU member states also discussed further elements of support that the EU can give in particular to the areas of the Azov Sea region. "We have identified possible areas for further support from the EU, in particular on railway and road connections in the area, training centres in some Ukrainian cities around the Azov Sea, and support for small- and medium-sized enterprises: all elements that together with the European Commission we are now going to follow up on, to strengthen support especially to this area," she said.
The presidential elections are scheduled for March 31, 2019. Elections to the Verkhovna Rada, Ukraine's parliament, are planned to take place late in October 2019.