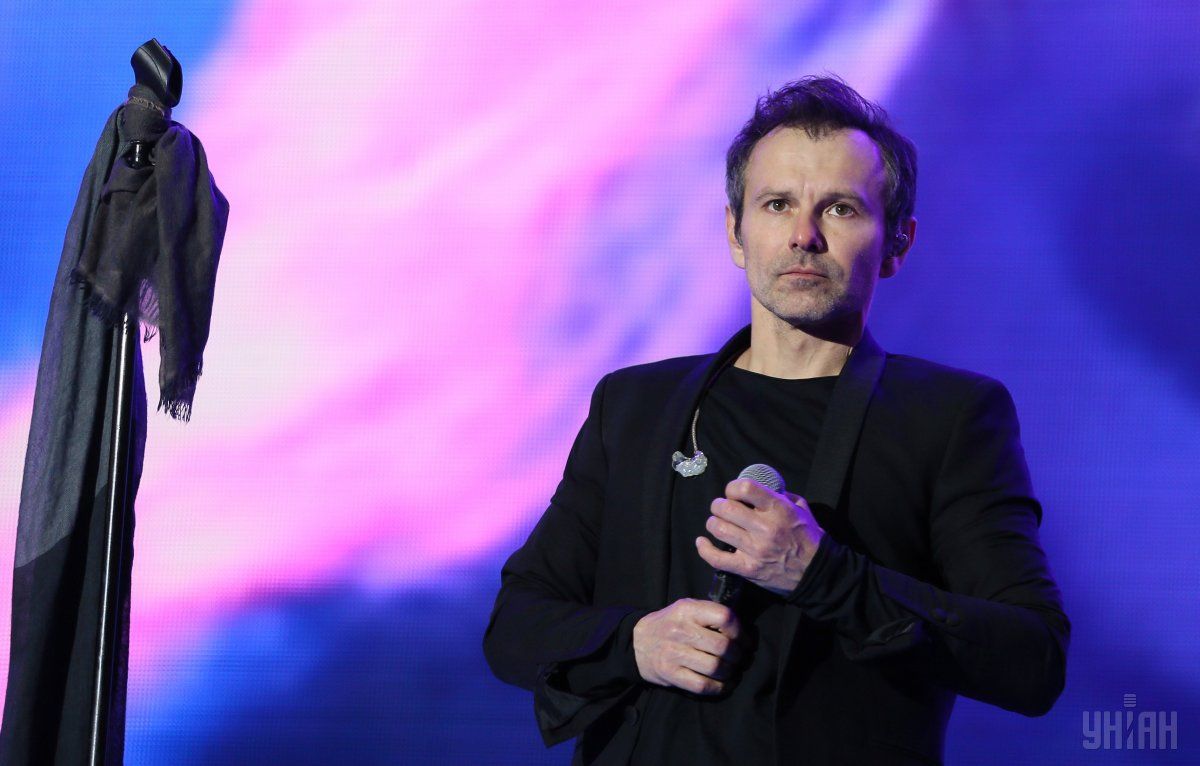 Photo from UNIAN
Ukrainian rock star and former Member of Parliament Svyatoslav Vakarchuk says he has never declared he would participate in the presidential elections in Ukraine.
"I have never declared that I am going to run for president," Vakarchuk said in an interview with the Ukrayinska Pravda news outlet.
Responding to the journalist's remark that the musician has never said he was "not going to run", Vakarchuk said: "Yes, but you want to hear from me as if I was. And I'm telling you that I wasn't interested in having power. I considered various possibilities. When I made my choice, I made it."
Read alsoUkrainian rock star Vakarchuk lists three conditions for worthy presidential candidate (Video)
The journalist continued: "There are two types of populism. One is when you promise something unreal: to reduce the price of gas by scores And the other when you promise something real, real changes, but you change your mind."
"I never promised anyone anything," Vakarchuk said.