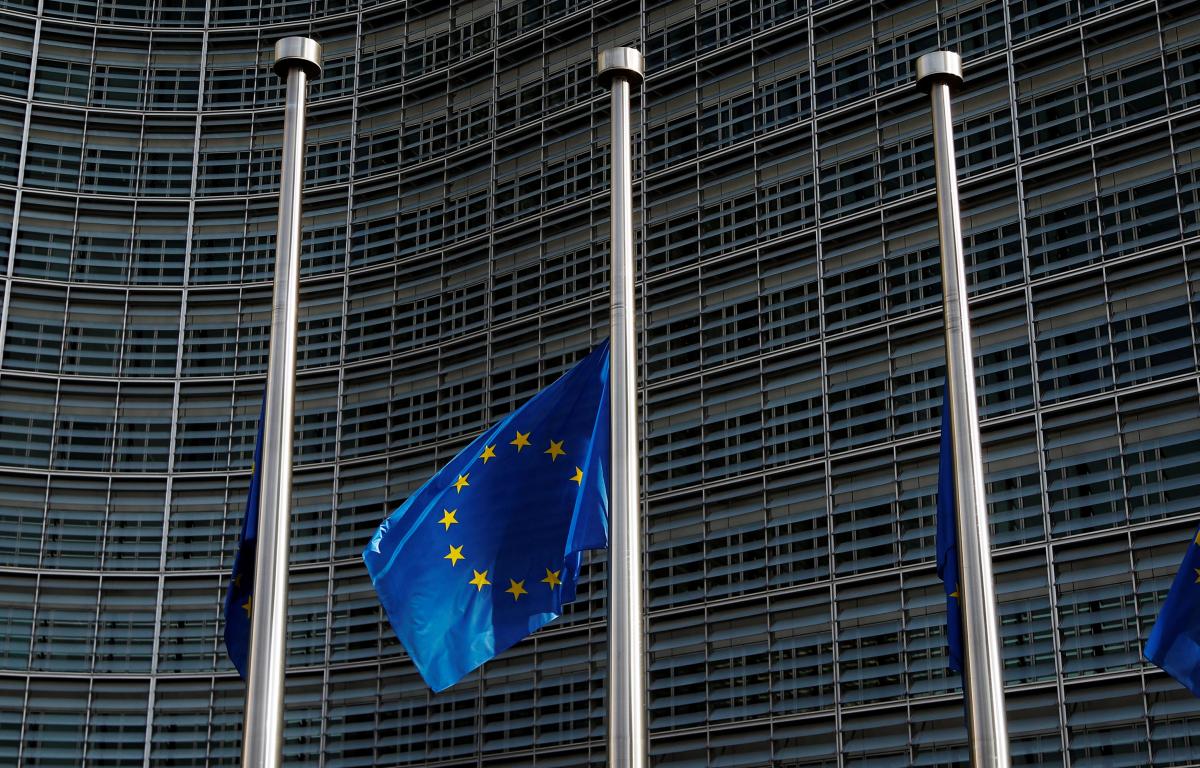 REUTERS
The European Union's ambassadors have agreed to slap sanctions on eight citizens of the Russian Federation over the capture of Ukrainian sailors near the Kerch Strait linking the Black Sea and the Sea of Azov.
"EU ambs have decided to prolong the asset freezes and visa bans on 163 people and 44 entities responsible for undermining the territorial integrity of Ukraine. [They] will be officially prolonged in early March. An additional 8 people will [be] added later for the Sea of Azov," Brussels reporter for Radio Free Europe/Radio Liberty Rikard Jozwiak wrote on Twitter on Wednesday, February 20.
Read alsoUkraine not to allow turning Azov Sea into Russian lake – Poroshenko
Russian security forces captured three Ukrainian navy boats with 24 sailors on November 25, 2018.
They were relocated from Russian-occupied Crimea to Russia's capital, Moscow. Their detention period was prolonged until April 24.
Ukraine insists the sailors are prisoners of war.