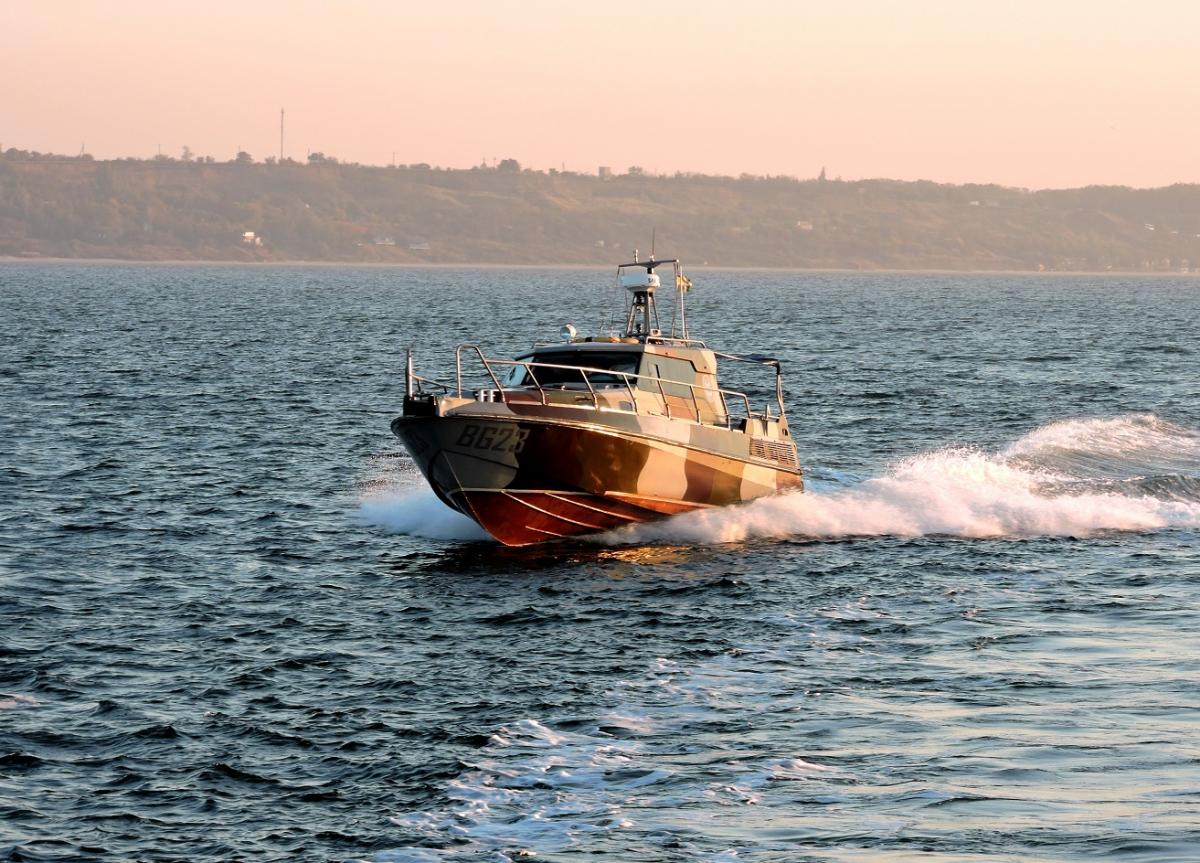 dpsu.gov.ua
Chairman of the Mejlis of the Crimean Tatar People, Member of Parliament of Ukraine Refat Chubarov has said the OSCE Parliamentary Assembly (OSCE PA) will discuss the militarization of Russian-annexed Crimea and the Sea of Azov at its winter meeting.
Speaking on one of the Ukrainian news TV channels, he said the OSCE PA convened in Vienna (Austria) today, while the issue of militarization of Crimea and the Sea of Azov will be one of the main topics on the agenda
He added the Russian delegation had also arrived in Vienna.
"President Petro Poroshenko gave a very timely speech at the UN General Assembly yesterday, while today, we will continue discussing these topics. The president yesterday gave an objective, factual, and committed analysis of the military situation around Ukraine and other neighbors of the aggressor state. I want world leaders to make their conclusions," he said.
Read also33 European states call on UN members to consider non-recognition measures against Russia for Crimea
As reported earlier, the OSCE Parliamentary Assembly will hold its 18th Winter Meeting at the Hofburg Conference Centre in Vienna on February 21-22, 2019, featuring speeches by President of the Austrian National Council Wolfgang Sobotka, OSCE PA President George Tsereteli, OSCE Chairperson-in-Office Slovakia's Foreign Minister Miroslav Lajčák, and OSCE Secretary General Thomas Greminger, and others.
The OSCE PA's general committees will meet to hear from government representatives of OSCE participating States and discuss matters related to political and security affairs, economics and the environment, and human rights and humanitarian questions.