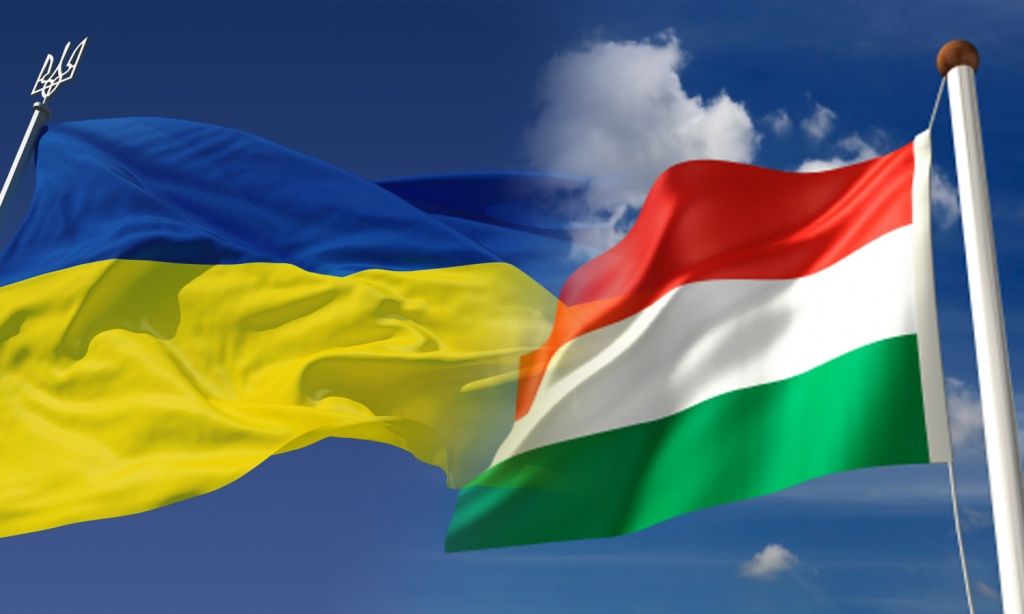 news.church.ua
Gergely Gulyás, the Minister heading the Hungarian Prime Minister Viktor Orbán's Office, claims Ukraine authorities have adopted "a semi-Fascist" education law.
Responding to a question about elections in Ukraine at a press conference held on Thursday in Budapest, Gulyás said the "Ukraine currently has a government that tramples on minority rights, one that has had 'a semi-Fascist' education law adopted."
The official also said he sincerely hopes that the Hungarian government "will be able to get through to the new administration [following elections] because they have been unable to communicate with the present one," according to the Hungarian government's website.
Gulyás has added that Budapest still expects Ukraine will amend the legislation.
Read alsoHungary should realize scale of Russia's hybrid methods – Klimkin
As UNIAN reported earlier, the relations between Ukraine and Hungary have deteriorated after the Ukrainian Parliament adopted a new law on education. Hungary is blocking the holding of meetings of the Ukraine-NATO Commission, alleging a violation of the rights of Hungarians living in Ukraine, over the provision of the education law stipulating that the language of instruction in educational facilities be the state language (Ukrainian).
According to the conclusion of the Venice Commission, promulgated on December 8, 2017, the Ukrainian authorities are recommended to balance the position of the language article.
On February 14, 2018, the Cabinet of Ministers approved the draft law (No. 8046), which provides for the extension until 2023 of the transition period for the implementation of the language clause of the Law on Education.
Read alsoBudapest inciting ethnic hatred in Zakarpattia for Kremlin's money - OSINT group
Now this draft law is under consideration by parliamentary committees.
In March, Hungarian Foreign Minister Peter Szijjarto demanded that Ukraine amend the law on education and postpone its implementation until 2023, otherwise Budapest will block meetings important for Ukraine at the level of the European Union and NATO.
Then the head of the Hungarian Foreign Ministry said that Budapest was offering Kyiv to conclude an agreement on the protection of national minorities. The agreement is to allow free use of the native language of national minorities in religion, culture, education, and governance.
On October 13, Ukrainian Foreign Minister Pavlo Klimkin stressed that there was no way back regarding the law on education adopted by the Verkhovna Rada in 2017, while consultations with the Hungarian community of Zakarpattia should continue. He stressed that the goal of the law on education is not to assimilate the Hungarians, but to open up chances for self-realization of the Hungarian minority in Ukraine.