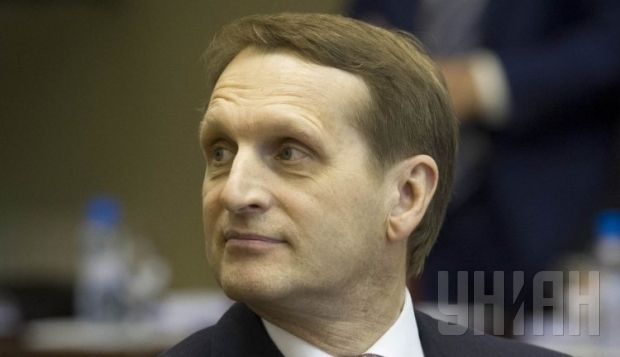 UNIAN
"If the United States begins to supply lethal weapons to Ukraine, of course, this will lead to failure of the Minsk agreements, and the Ukrainian and U.S. governments will be responsible for this," Naryshkin said.
The United States, in turn, at a UN Security council meeting in New York on Tuesday night accused Russia of continuing to supply anti-government militants in the east of Ukraine with weapons, and supporting them with its troops.
Under the Minsk accords of last September, Russia was supposed to bring its regular troops and mercenaries out of Ukraine, but a large amount of photographic and video evidence indicates that Moscow actually stepped up its support for the militants after signing the Minsk agreement.