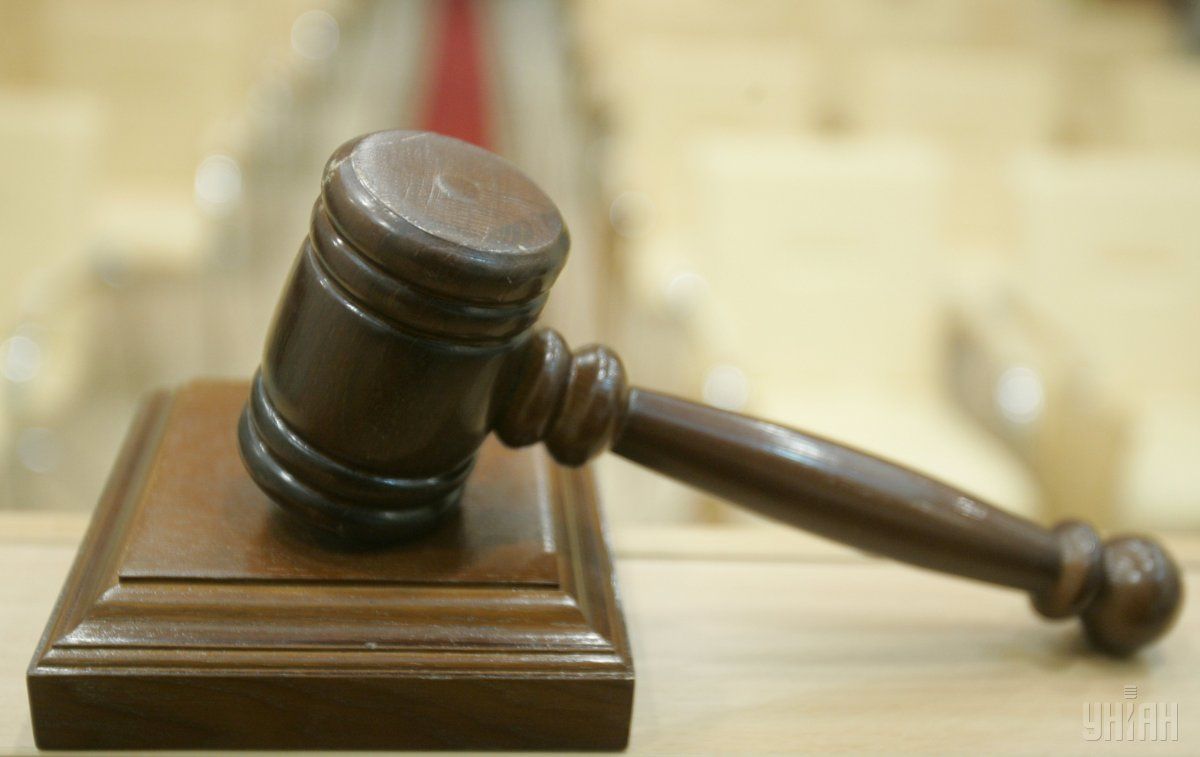 Photo from UNIAN
Kyiv's Pechersk district court has satisfied military prosecutors' motion to keep former chief of the General Staff of the Armed Forces of Ukraine Volodymyr Zamana in custody for a month.
"To satisfy the prosecutor's motion to apply a preventive measure to the suspect, Volodymyr Zamana, in the form of detention. To apply a measure of restraint in the form of detention until March 27, 2019," according to the ruling announced by judge Viacheslav Pidpalyi, an UNIAN correspondent reports.
The judge added the decision could be appealed in the Kyiv Court of Appeal within five days.
Read alsoArmy reform during Zamana rule actually envisaged annexation of Crimea, creation of Novorossia – PGO
In turn, Zamana told journalists his "prosecution by the military prosecutor's office" was an attempt to show the fight against enemies before the presidential elections and said he was not going to give up. "We together with lawyers will prove [our position] and fight. When it all ends, I hope I will answer all questions. Of course, if they interrogate me, and not just close me so that I will not participate in the presidential campaign."
He also clarified about his words regarding the presidential campaign. "The government wants to show that it works, fights, using, among other things, such methods."
He also added he had never been summoned for interrogation.
One of the prosecutors, Viktor Korol, told journalists that not all arguments for the validity of suspicion had been made public in court since many case papers contained classified information.
"What you have heard is only a sliver of the full scope, since the investigation materials contain a lot of documents that are state secrets," he said.
The prosecutors asked to detain Zamana without specifying the period of his detention, however the judges decided on one month in custody. At the same time, the maximum term of a preventive measure cannot exceed two months.
Prosecutor Korol said the pretrial investigation could last up to a year given the severity of the alleged crime. The case against Zamana was initiated in early February.
As UNIAN reported earlier, Chief Military Prosecutor Anatoliy Matios on February 25 announced former chief of the General Staff of the Armed Forces of Ukraine Volodymyr Zamana had been detained on charges of high treason.