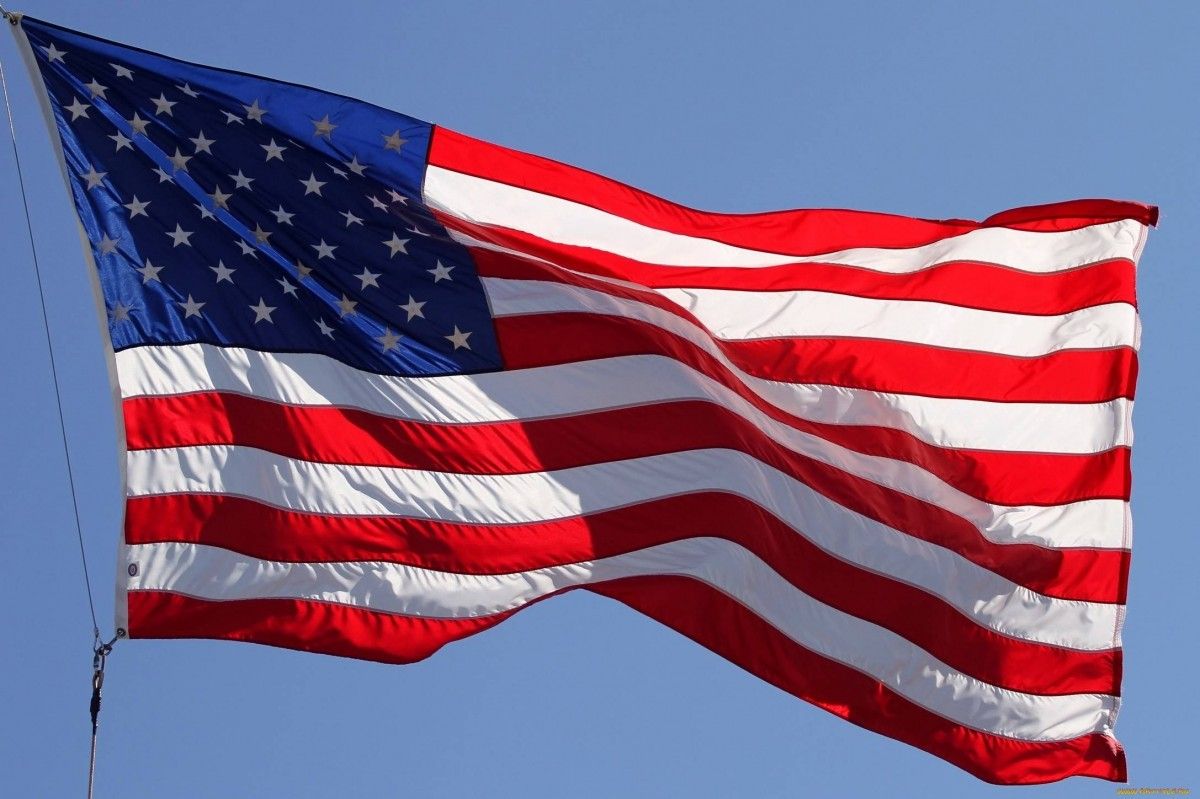 strana.in.ua
The United States of America has called on the Russian Federation to immediately release all Ukrainian political prisoners who are Crimea natives opposing the occupation of the peninsula.
"On Day of Crimean Resistance to Russian Occupation we reiterate calls for the immediate release of all Crimeans Russia has arbitrarily detained or convicted for peaceful opposition to its brutal occupation," Deputy Speaker of the U.S. State Department, Robert Palladino, wrote on Twitter.
Read alsoU.S. pledges diplomacy, sanctions against Russia, security assistance to support Ukraine
In particular the official called for the release of Oleh Sentsov, Oleksandr Kolchenko, Volodymyr Balukh, and Ruslan Zeytullayev
He also reiterated the fact that "Crimea is Ukraine."