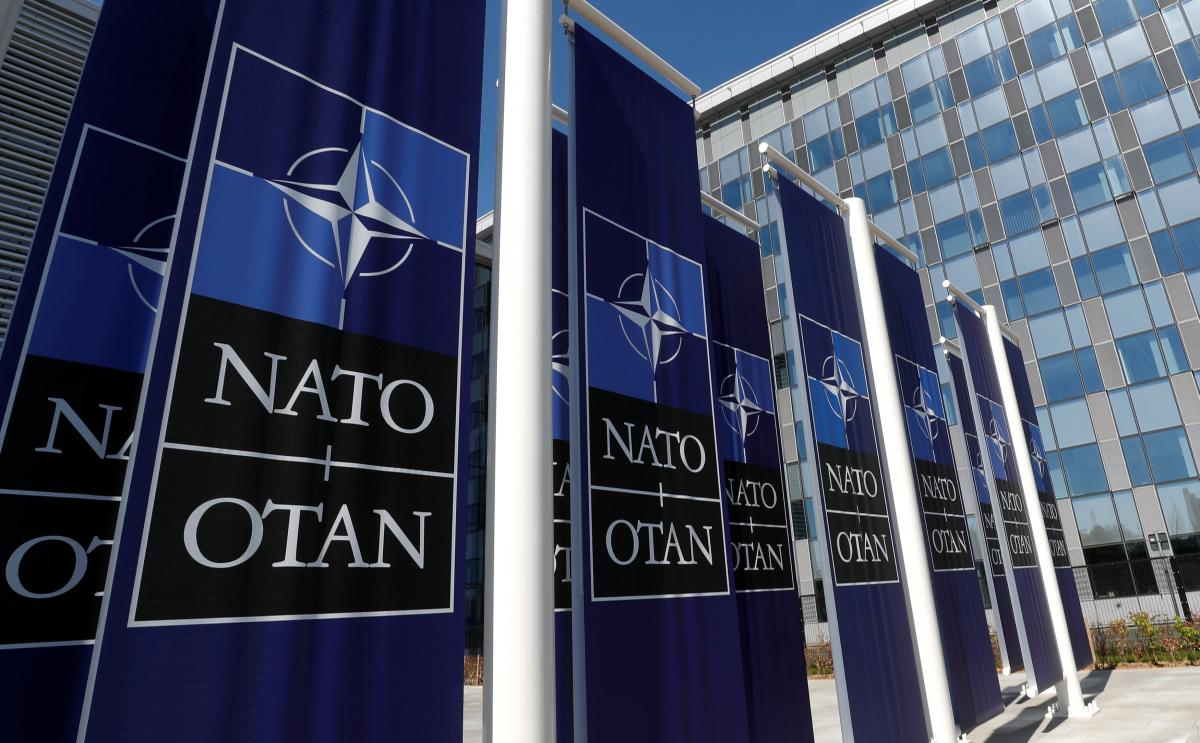 REUTERS
NATO Deputy Secretary General Rose Gottemoeller during her visit to Budapest on Tuesday, Feb 26, said the Allies had acted in solidarity with Hungary over Ukraine's Education Law.  
The statement came following the official's meetings with Minister of Foreign Affairs Péter Szijjártó, Minister of Defense Tibor Benkõ, and other high-level government officials, reads the report on the organization's website.
Ms. Gottemoeller thanked Hungary for its support to Ukraine in the conflict with Russia, including with reverse gas flows, humanitarian assistance and medical treatments to wounded soldiers.
Ms. Gottemoeller underscored that the meetings of the NATO-Ukraine Commission are "a central part of our support for Ukraine's sovereignty and territorial integrity, and a powerful way to ensure its government stays on track with reform".
"Allies have acted in solidarity with Hungary when it comes to Ukraine's Law on Education.  In the Brussels Declaration and in the assessment of Ukraine's Annual Programme, all Allies urge Ukraine to fully implement the recommendations of the Venice Commission", she said.
Read alsoHungarian government official brands Ukrainian education law "semi-Fascist"As UNIAN reported earlier, according to the conclusion of the Venice Commission, promulgated on Dec 8, 2017, the Ukrainian authorities are recommended to balance the position of the language article.
On Feb 14, 2018, the Cabinet of Ministers approved the draft law (No. 8046), which provides for the extension until 2023 of the transition period for the implementation of the language clause of the Law on Education.
Now this draft law is under consideration by parliamentary committees.
In March, Hungarian Foreign Minister Peter Szijjártó demanded that Ukraine amend the law on education and postpone its implementation until 2023, otherwise Budapest will block meetings important for Ukraine at the level of the European Union and NATO. Then the head of the Hungarian Foreign Ministry said that Budapest was offering Kyiv to conclude an agreement on the protection of national minorities. The agreement is to allow free use of the native language of national minorities in religion, culture, education, and governance.
On Oct 13, Ukrainian Foreign Minister Pavlo Klimkin stressed that there was no way back regarding the law on education adopted by the Verkhovna Rada in 2017, while consultations with the Hungarian community of Zakarpattia should continue. He stressed that the goal of the law on education is not to assimilate the Hungarians, but to open up chances for self-realization of the Hungarian minority in Ukraine.