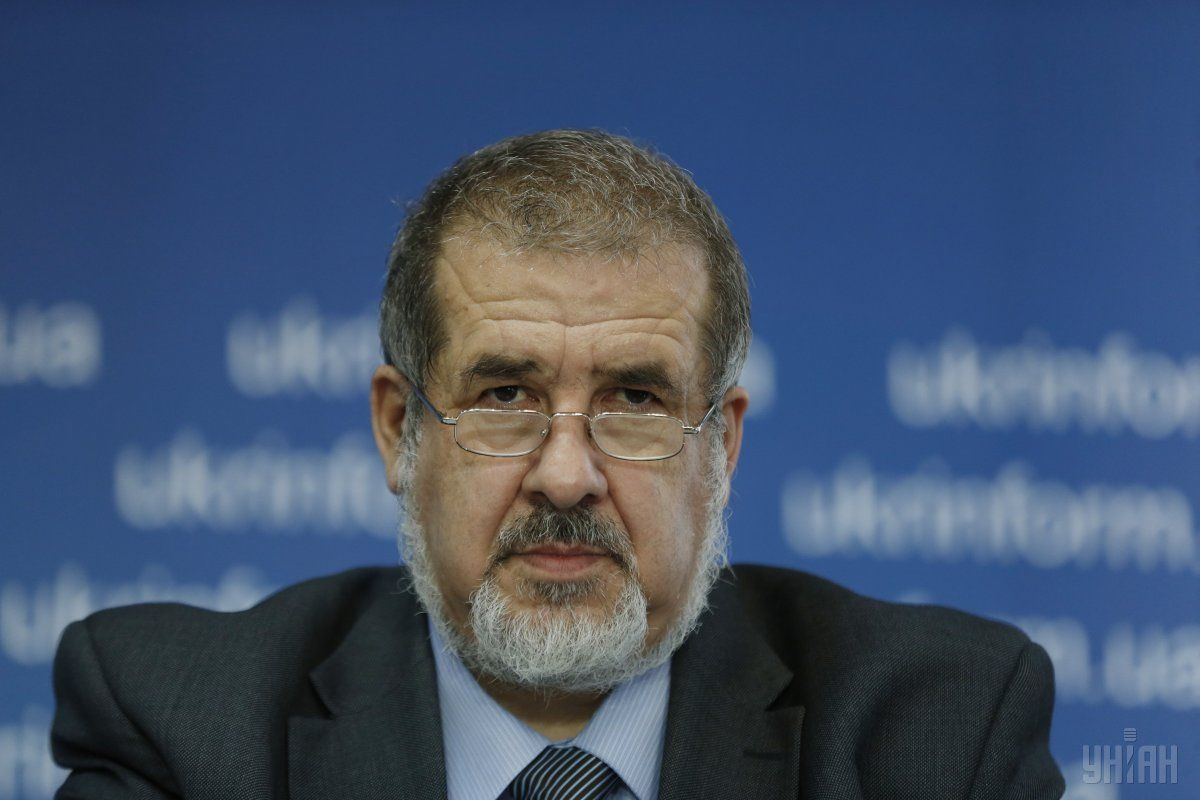 Photo from UNIAN
Chairman of the Mejlis of the Crimean Tatar People, Member of Parliament of Ukraine Refat Chubarov says that Crimean Tatars' pro-Ukrainian position demonstrated five years ago when they gathered near the Crimean Supreme Council's building on February 26, 2014, in support of Ukraine's territorial integrity helped to preserve the Ukrainian state.
Read alsoRussia may have deployed nuclear warheads in Crimea – Chubarov
"About 15,000 Crimean Tatars, ethnic Ukrainians and people of other nationalities gathered near the Verkhovna Rada of Crimea five years ago. All of them came at the call of the Mejlis. The protesters' only mission was to support the territorial integrity of the Ukrainian state. The slogan 'Crimea is Ukraine' was heard everywhere at that time," he told Ukraine's Pryamiy TV Channel.
Chubarov recalled the protesters did not allow the Kremlin to show that the Crimean Verkhovna Rada had allegedly voluntarily voted for the peninsula's accession to the Russian Federation.
"The protesters were happy in the evening as they had defended Ukraine, defended themselves and Crimea. It was euphoria," he said.
But, Russian rather than Ukrainian military units took control of all strategic facilities in Crimea the following morning, Chubarov said.
UNIAN memo. Russia annexed Ukraine's Crimea in March 2014 after its troops had occupied the peninsula. An illegal referendum was held for Crimeans to decide on accession to Russia. De-facto Crimean authorities reported that allegedly 96.77% of the Crimean population had voted for joining Russia. On March 18, 2014, the so-called agreement on the accession of Crimea and the city of Sevastopol to Russia was signed in the Kremlin. The West did not recognize the annexation in response to which sanctions against Russia were introduced. Ukraine's parliament voted to designate February 20, 2014, as the official date when the temporary occupation of Crimea began.