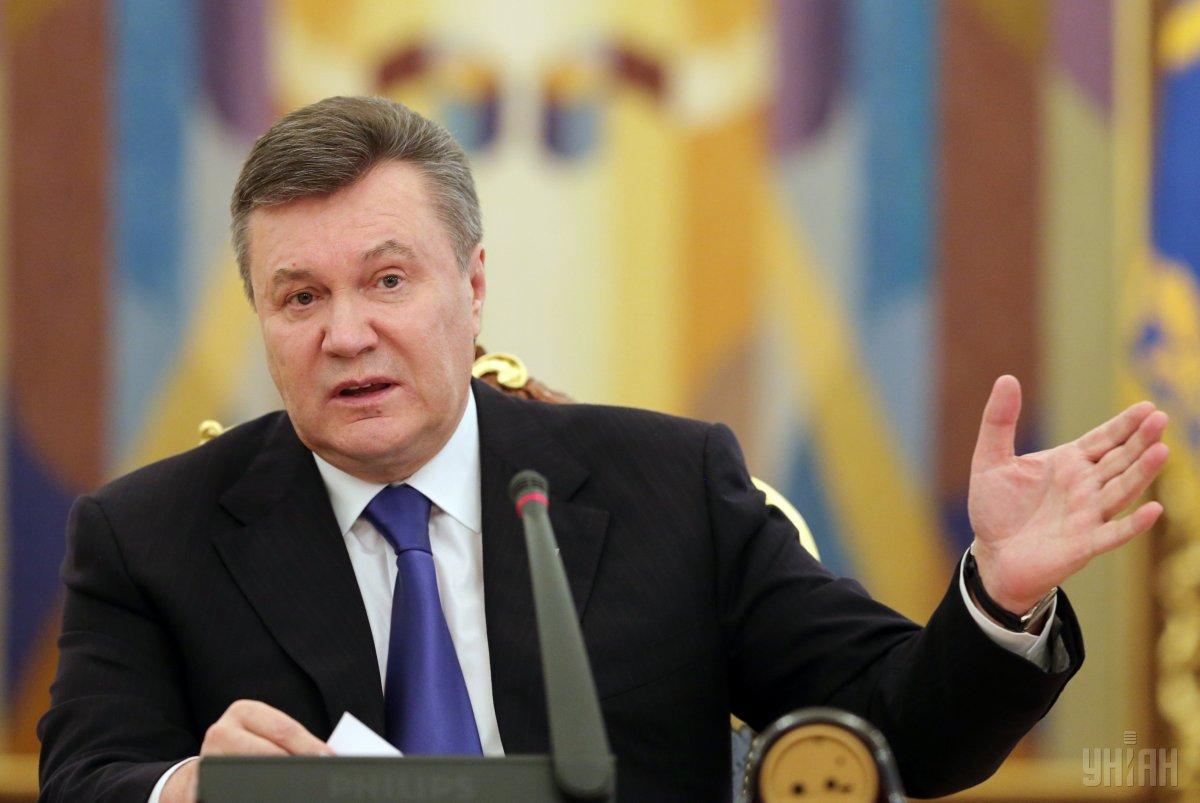 Photo from UNIAN
Former Ukrainian President Viktor Yanukovych, who has in absentia been sentenced to 13 years in prison in Ukraine on charges of high treason, funneled EUR 3.7 million through an account in Swedbank.
The funds are linked to a suspected bribe – and have been known to Swedbank since 2017, according to documents Sweden's Sveriges Television (SVT) has received.
The suspected money laundering occurred in 2011, when EUR 3.7 million was transferred via an offshore firm, Vega Holding Limited, which has accounts in Swedbank.
Read alsoGuilty: Yanukovych sentenced to 13 years in prison for high treason, complicity in war
The money was from a suspected bribe, according to a Ukrainian prosecutor who investigated Yanukovych.
"Viktor Yanukovych was notified as a suspect for receiving a bribe for seemingly writing a book by himself," chief prosecutor Andriy Radionov told SVT.
According to the documents that SVT was given, the bank has known about Yanukovych's business since 2017, when Ukrainian authorities sent a request to Swedbank for information about that specific bank account.
In addition to the suspected bribe, the bank leak also shows that another EUR 12.6 million and US$ 5.6 million were funneled via the company that Viktor Yanukovych used in Swedbank between 2007 and 2014.
Last week, SVT revealed how suspected customers had funneled at least US$5.8 billion through Swedbank and Danske Bank in the Baltics – and how the Swedish bank is now being drawn into the money-laundering scandal that is shaking Denmark to its core.
As was reported, Viktor Yanukovych on January 25, 2019, was sentenced to 13 years in prison for treason. He has been living under Russian President Vladimir Putin's protection in Russia since 2014.