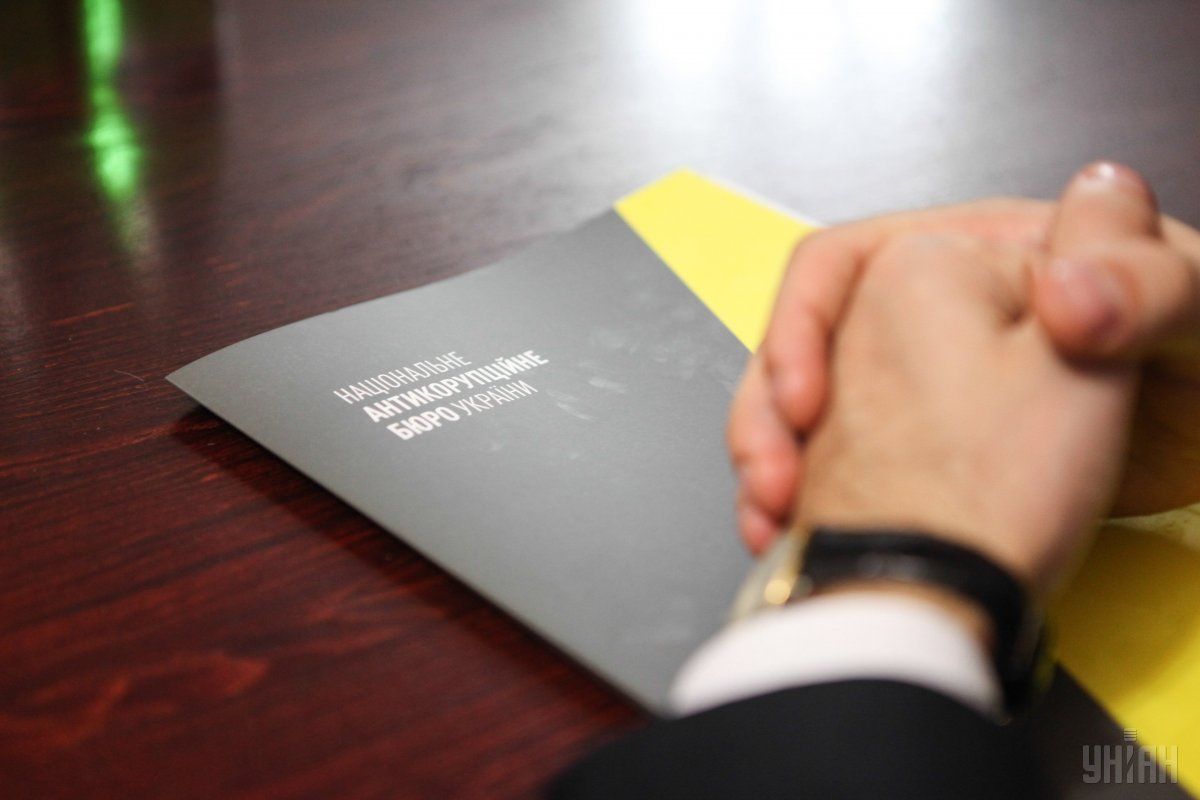 Photo from UNIAN
Detectives of the National Anti-corruption Bureau of Ukraine (NABU) have launched a probe into embezzlement in the defense sector.
"After an analysis of the information presented in a journalistic investigation by Lesya Ivanova about the facts of corruption in the defense sector, it has been established that some of the described events are already being investigated as part of pretrial investigations carried out by NABU detectives. Regarding other facts about possible seizure of funds by state-owned enterprises and Ukraine's state budget committed by an organized group on a large scale, NABU detectives on February 26, 2019, included the information in the Unified Register of Pretrial Investigations and began a pretrial probe into a possible criminal offense under Part 5 of Article 191 of the Criminal Code of Ukraine," NABU wrote on Facebook on February 27.
Read alsoCorruption scandal in Ukraine's defense procurement: Top NSDC official suspended from office
As UNIAN reported earlier, Ukrainian investigative journalists on February 25 released a report claiming that Ihor Hladkovsky, the son of First Deputy Secretary of the National Security and Defense Council of Ukraine Oleh Hladkovsky, is involved in large-scale embezzlement of budget funds in the defense sector.
It is alleged that Hladkovsky Jr. and his partners conspired with defense officials to procure military spare parts from Russian smugglers, as well as from Ukrainian Army warehouses. Prices for spare parts, which often did not meet quality standards, were hiked significantly. Then, the journalists say, the perpetrators would sell these goods to defense plants in conspiracy with top managers of Ukroboronprom, Ukraine's state-owned Defense Concern.
The group allegedly earned from Ukroboronprom at least UAH 250 million in kickbacks.
The journalists consider Oleh Hladkovsky to be Ukrainian President Petro Poroshenko's ally set to informally "supervise" the country's defense industry.
On February 26, Poroshenko suspended Oleh Hladkovsky from office, pending a criminal investigation opened following the smashing journalistic investigative report on corruption defense procurement schemes.