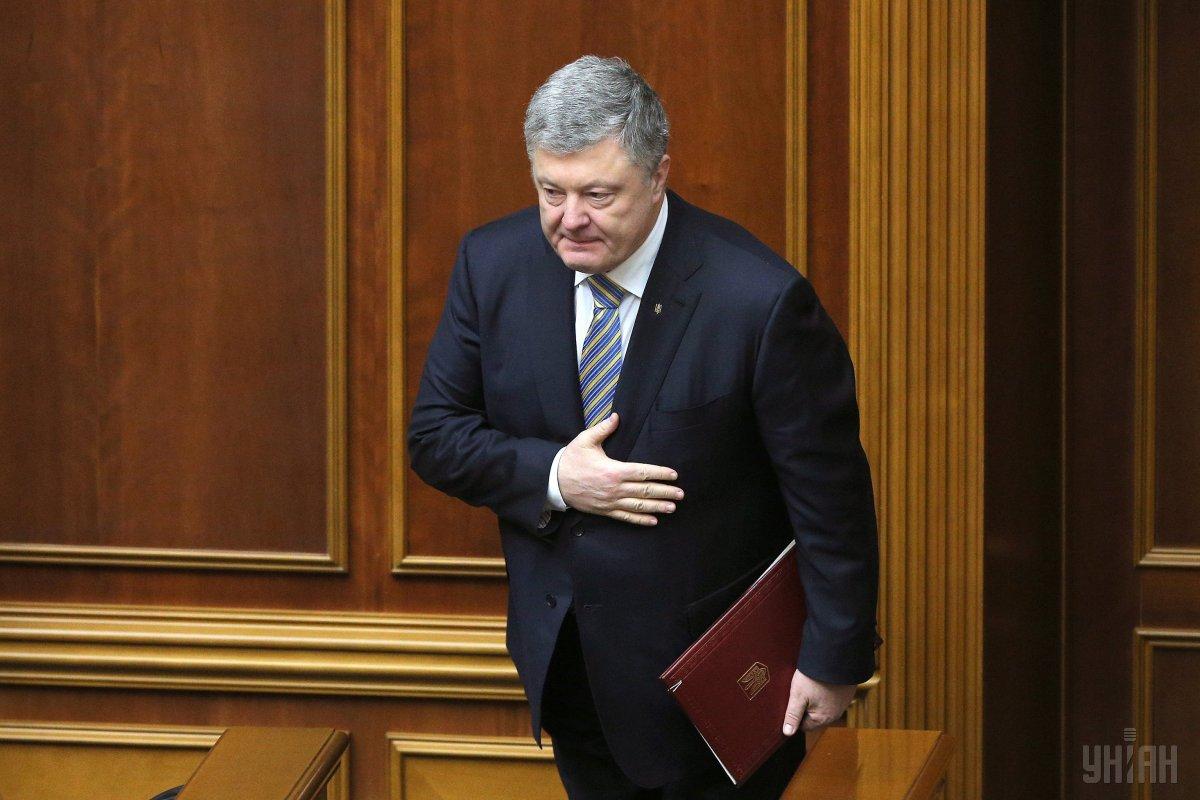 Photo from UNIAN
Speaker of the election headquarters of incumbent Ukrainian President Petro Poroshenko, Oleh Medvedev, has said they are not afraid of the team-up of leader of the Samopomich Party Andriy Sadovyi and leader of the Hromadianska Pozytsia (Civil Position) Party Anatoliy Hrytsenko.
Read alsoSadovyi withdraws from presidential race in favor of Hrytsenko
"Our analysis shows that a small group of voters of Andriy Ivanovych [Sadovyi] has already split among six candidates in different proportions. And I can even tell you that some of Sadovyi's voters are ready to vote for Petro Poroshenko if he [Sadovyi] is withdrawn from the race, and not only for Anatoliy Hrytsenko," he said at a briefing on Friday, according to the Ukrainian news outlet Ukrayinska Pravda.
Regarding the possibility of the president's team-up with one of the candidates, Medvedev said such an alliance "will not significantly change the alignment of forces in the campaign and the ranking of the candidates in ratings."