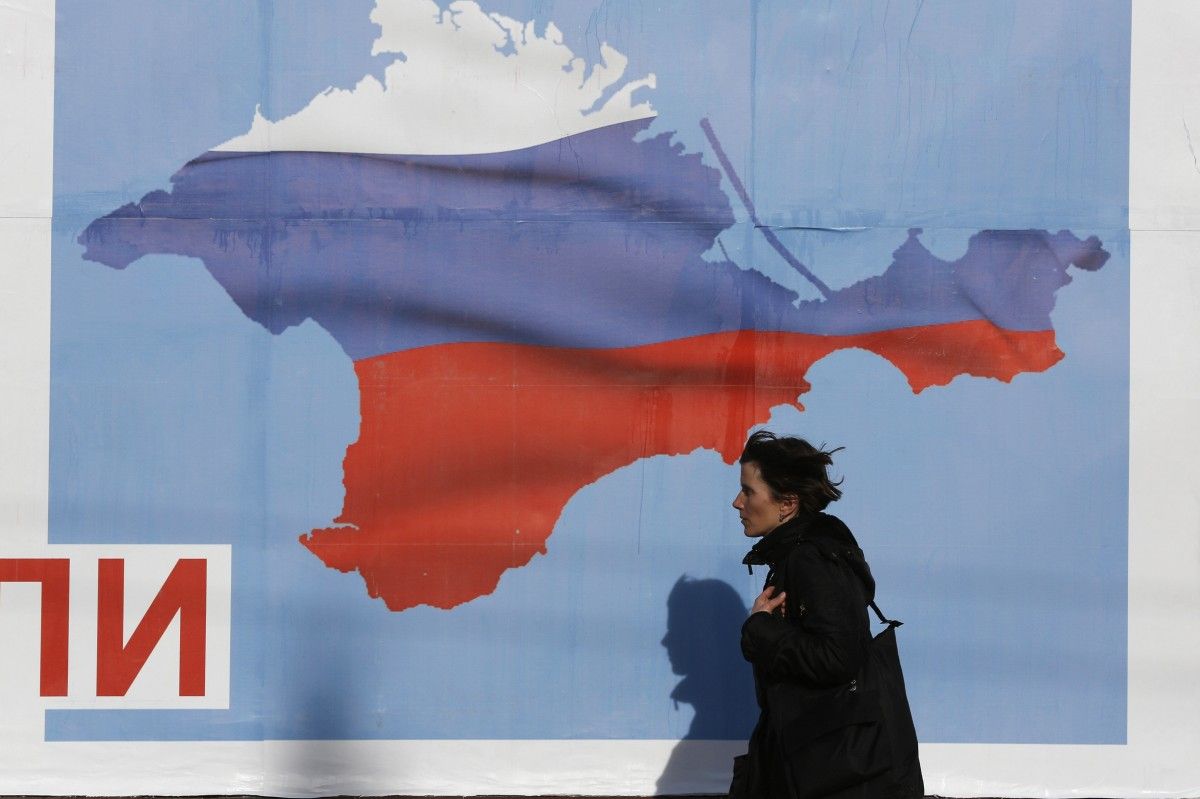 REUTERS
Retired United States Army officer who served as commanding general of United States Army Europe (USAREUR) Lieutenant General Frederick B. (Ben) Hodges says that visits of NATO member states' commercial ships to ports in Russian-occupied Crimea are "unbelievable."
"Number one: we should reject everything that looks even remotely like, we, the West, have acknowledged Russian sovereignty over Crimea. The fact that commerce ships from NATO countries, like Turkey, go into Sevastopol – it's unbelievable to me. How can we – when Ukraine has said these ports are closed – have shipping from NATO countries or other countries to go in and out these ports as if it's normal business?" he said in Odesa on Saturday, March 2, at the first international conference 'The Odesa Debate: Uniting Ukraine, the Black Sea Region and the Transatlantic Partners,' according to an UNIAN correspondent.
He added that he did not see Ukrainian officials were really concerned about the war in Donbas.
Read alsoNavigation off occupied Crimea should be monitored from space, air, and sea – Klimkin
"I probably will say a few things today that may result in me never being invited back to Ukraine. I have to say I don't see anger in Ukraine. In the five years it doesn't feel – at least you get very close to it – it doesn't feel like Ukraine is at war. I'm talking about the leadership, in Rada [Ukraine's parliament],and in social life. It doesn't feel that people are angry, that thousands of Ukrainian soldiers have been killed in the last five years. Obviously, thousands of Ukrainians have been displaced, there are millions of Ukrainians living outside of Ukraine. I don't feel anger coming from the leadership. Otherwise, there is no way you would have the delivery of unsatisfactory equipment to soldiers at the front, you would not have soldiers standing in trenches like this was 1915 or 1916 with no hope for an end to what's going on. Twenty-four Ukrainian sailors are sitting in a jail in Russia. I don't feel the anger," Hodges said.
In his words, transparency of the military budget is necessary.
"Without transparency nobody has any confidence that the huge amount of money that Ukraine spends on defense actually ends up with quality equipment and conditions for your soldiers. Your soldiers stop the Russians. They deserve better than that," he said.
As UNIAN reported earlier, the two-day first international conference "The Odesa Debate: Uniting Ukraine, the Black Sea Region and the Transatlantic Partners" opened in Odesa on March 1.