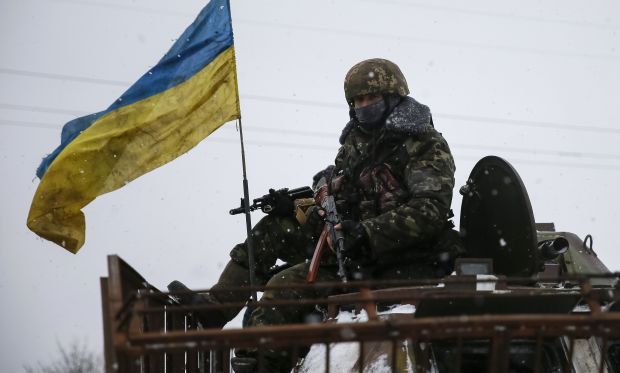 REUTERS
"Today, a third of the time, or 30 days out of 90, allotted for the mobilization have passed. The tasks for the supply of mobilization resources to the armed forces that were scheduled to take three months have been by 80% carried out. A total of 100% of the people [called up] received draft papers for mobilization, while another 94% have already passed their medical examination and been found suitable for military service," Halushko said.
As UNIAN reported earlier, the first wave of the current mobilization into the ranks of the Ukrainian Armed Forces started on January 20 and will last for 90 days. In this period more than 60,000 people are to be mobilized.
In general, the mobilization in 2015 will be conducted in three stages, from January to August. The second and third stages will begin in April and June and will both last 60 days.
More than 200,000 Ukrainians are to be mobilized into the Ukrainian armed forces this year.