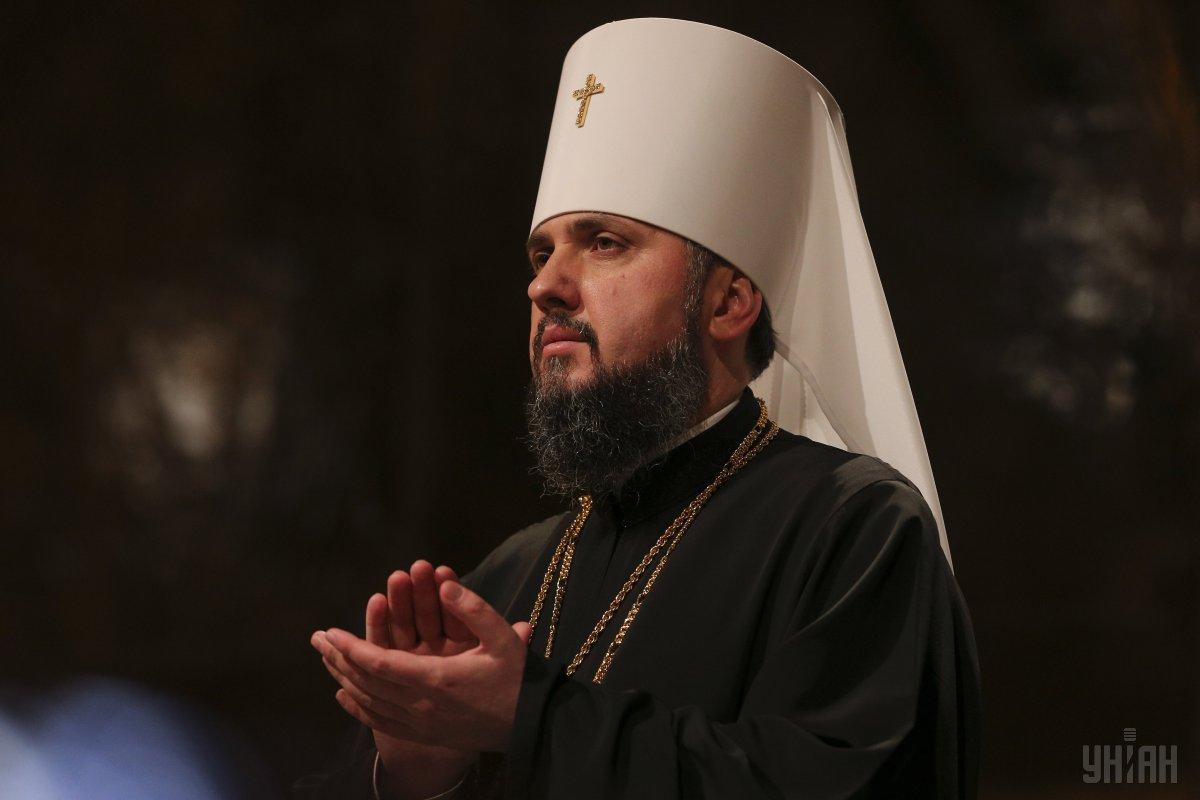 Photo from UNIAN
Metropolitan of Kyiv and all Ukraine, head of the Orthodox Church of Ukraine Epifaniy has explained why the former Ukrainian Orthodox Church of the Moscow Patriarchate (UOC-MP) is a structural part of the Russian Orthodox Church rather than an independent entity they claim they are.
"They are not an independent church but a metropolia of the Russian Orthodox Church, as in Belarus. Perhaps, they have more rights than the Belarusian Orthodox Church, but in general, if you open the Charter of the Russian Orthodox Church, there is a section 'Ukrainian Orthodox Church.' So is it an independent autocephalous church, or is it autonomous if its primate is the first permanent member of the Synod of the Russian Orthodox Church?" Epifaniy said in an interview with the Ukrainian news outlet Ukrayinska Pravda.
Epifaniy added that in their latest statements, the Russian Orthodox Church didn't even mention the formal head of what was formerly known as UOC-MP, Metropolitan Onufriy, which indicates that Moscow 'no longer even cares about the role of Metropolitan Onufriy,' so statements are drafted without him being aware, without his participation.
Read alsoUkraine Church leader: Invaders in Donbas set to "confiscate" temples, deport priests
"This indicates they are fully dependent on the Russian Orthodox Church," Epifaniy said, noting that the church's decision-making center is in Moscow.
"If Metropolitan Onufriy was present at the Synod, being the first member of the Synod, what does this mean? I am not a member of the Holy Synod of the Church of Constantinople. We have a tomos, a real document, where it is stated that we are an independent autocephalous local Orthodox Church," Epifaniy pointed out.