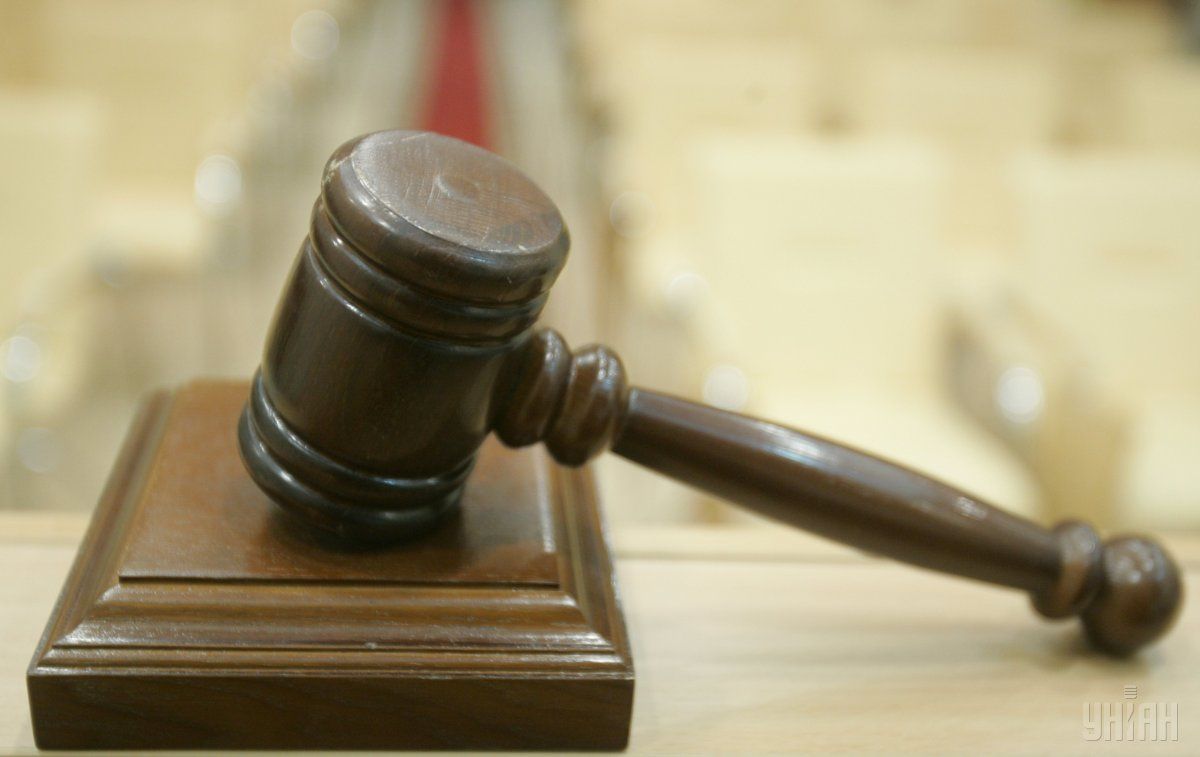 Photo from UNIAN
The Group of Seven (G7) countries and the World Bank consider the decision of the Constitutional Court of Ukraine (CCU) to abolish responsibility for illegal enrichment a serious setback in the fight against corruption and called on Ukraine to criminalize the illicit enrichment.
"The recent elimination of the illicit enrichment offence from the criminal code is a serious setback in the fight against corruption in Ukraine. This has weakened the impact of the whole anti-corruption rule on a significant number of illicit enrichment cases, and the ability of the National Anti-corruption Bureau of Ukraine [NABU] to investigate high-level corruption," the G7 and the World Bank said in a joint statement on the Constitutional Court decision on illicit enrichment
It is noted that the ongoing investigations and prosecutions for illicit enrichment held the promise of bringing to accountability for those that had used their official position for personal gain.
"Illicit enrichment is not a new offence. In 2010, there were more than 40 countries that criminalized illicit enrichment, and since then many other jurisdictions have included the offence in their criminal law. Courts around the world have recognized that criminalization of illicit enrichment is a powerful tool in the fight against corruption, while at the same time respecting fundamental human rights and constitutional principles such as presumption of innocence, protection against self-incrimination and legal certainty," reads the statement.
Read alsoAll criminal cases on illegal enrichment to be closed following Constitutional Court's "political" move – NABU
G7 and the World Bank called on Ukrainian authorities to step up efforts for safeguarding the effectiveness of anti-corruption legal tools and institutions, including by reinstating criminal liability for illicit enrichment in line with UN, OECD and ECHR principles and finding a way to continue the dozens of investigations and prosecutions threatened by this ruling.
As UNIAN reported earlier, the Constitutional Court of Ukraine on February 26 declared unconstitutional Article No. 368-2 of the Criminal Code, which provides for liability for illegal enrichment.
The conclusion declares that "Article 368-2 of the Ukrainian Criminal Code loses its force from the date of the adoption of this conclusion by the Constitutional Court," the ruling said.
On February 27, the NABU stated that due to the court's decision, all proceedings against corrupt officials would be closed.
Read alsoPoroshenko submits to Rada new bill on punishment for illegal enrichment
On February 28, Ukrainian President Petro Poroshenko declared that he had tabled in the Verkhovna Rada a new bill on punishment for illegal enrichment.
On March 1, the National Agency for Prevention of Corruption (NAPC) said that the CCU's decision on the unconstitutionality of Article 368-2 of the Criminal Code made it impossible to establish signs of illegal enrichment in declarations for 2015-2018.
According to the international organization for the fight against corruption, Transparency International, Ukraine may lose its visa-free regime with the European Union because of its Constitutional Court's ruling.