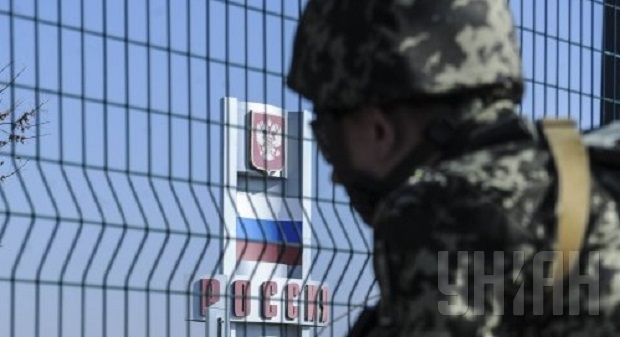 Ukraine's State Border Guard Service closed 23 checkpoints on the border with Russia / UNIAN
A number of the border inspection posts located within Luhansk, Donetsk, Chernihiv, Sumy and Kharkiv regions were closed under Cabinet resolution No. 106-r dated February 18, the media relations department said. The decision is aimed at optimizing the network of checkpoints, which will let focus efforts and resources on more important sections of the border with Russia.
Given there is a direct threat to the life and health of members of international traffic, the Cabinet earlier decided to suspend movement across 14 checkpoints, namely six in Donetsk region and eight in Luhansk region. In particular, the decision concerns the following checkpoints and border inspection posts: Marynivka, Novoazovsk, Uspenka, Ilovaisk, Kvashyne, Donetsk, Dovzhansky, Chervona Mohyla, Izvaryne, Krasna Talivka, Yuhanivka, Herasymivka, Petrivka, and Luhansk.
Currently, 39 checkpoints and border inspection posts work on the border with Russia, the State Border Guard Service said.