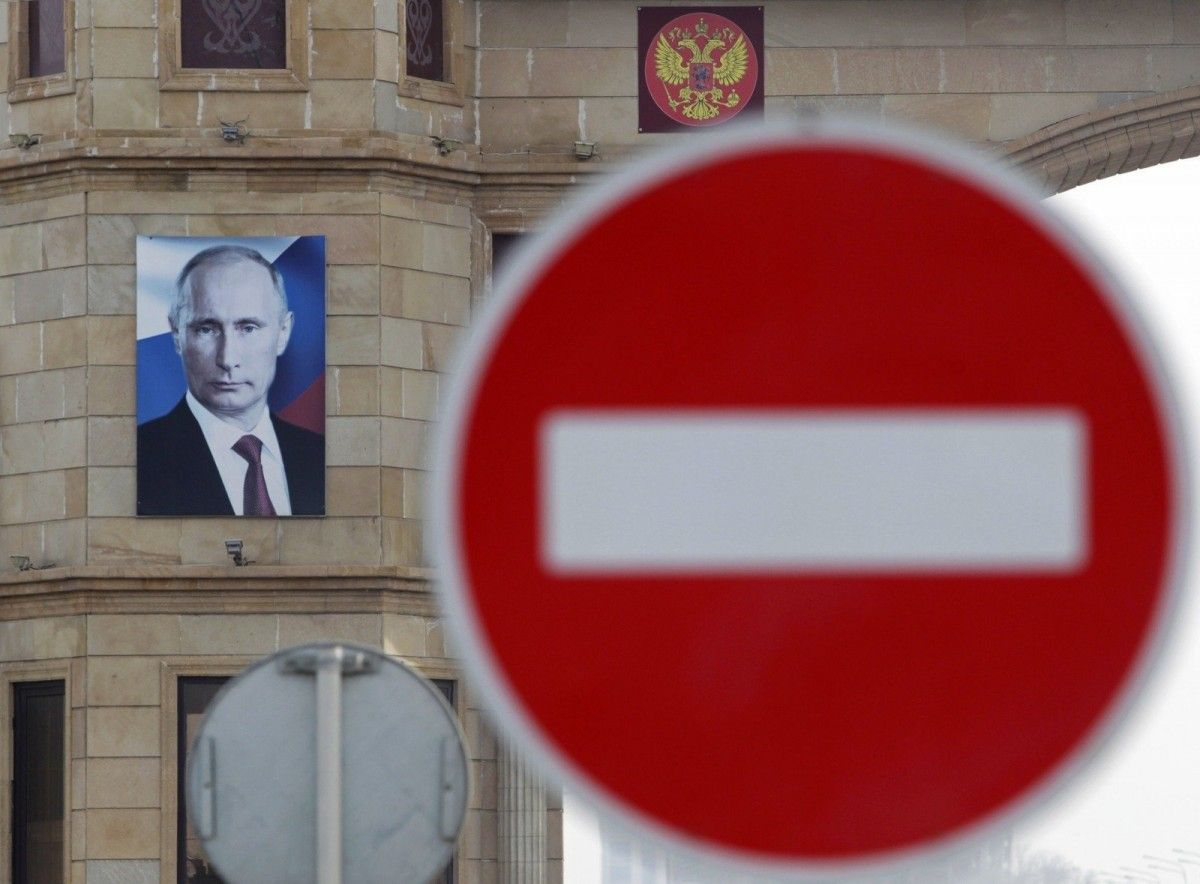 REUTERS
Ukrainian President Petro Poroshenko says the Committee of the Permanent Representatives of the Governments of the Member States to the European Union (COREPER) has adopted a new "Azov package" of sanctions against Russia.
"I welcome the decision of the EU Coreper to launch a new Azov package of sanctions towards Russia for open and blatant act of armed aggression against Ukrainian crewmen and vessels in the Black Sea and the Kerch Strait," he wrote on Facebook on March 6.
"I am grateful for support of my initiative and unwavering solidarity and unity with Ukrainian people in countering Russian aggression. We ensure strong international pressure on Kremlin for release of our prisoners of war, restoration of freedom of navigation in the Sea of Azov, implementation of the international status of the Kerch Strait as well as lifting the Russian economic blockade of Ukrainian Azov region. I am going to visit Brussels soon to continue coordination of joint actions with the EU and NATO," the president said.
Read alsoU.S. Under Secretary of State Hale highlights importance of citizen participation in democratic Ukraine
"We are stronger together and we will surely win!" he stressed.
As reported earlier, Brussels reporter for Radio Free Europe/Radio Liberty Rikard Jozwiak on March 5 wrote on Twitter that the EU ambassadors agreed sanctions on eight people from Russia responsible for detaining 24 Ukrainian sailors after the Sea of Azov incident in November 2018. He added that the move would be formalized next week, when sanctions against 163 people and 44 companies for violation of Ukraine's sovereignty will also be prolonged by six months.