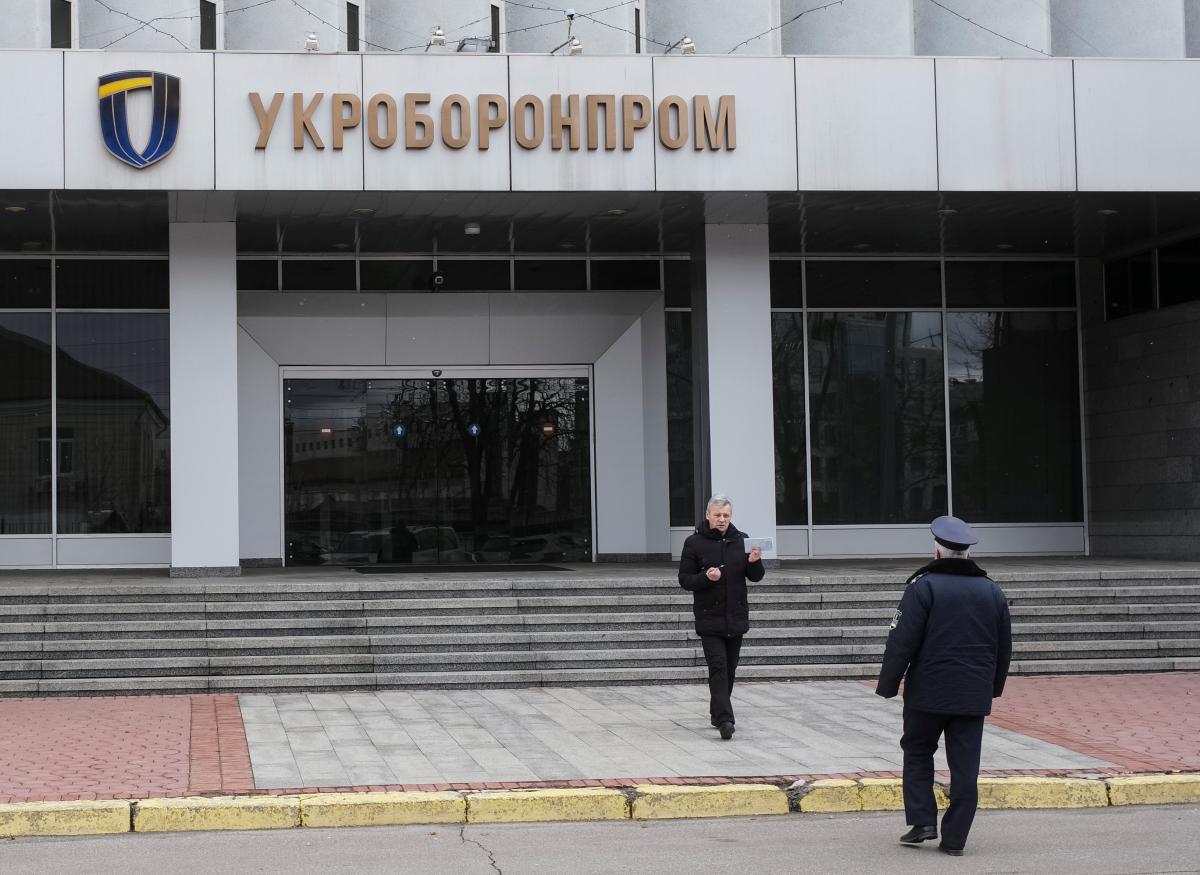 REUTERS
Ukrainian President Petro Poroshenko has announced a "comprehensive international audit" of state-run Ukroboronprom Concern.
"We are now initiating a comprehensive international audit of Ukroboronprom in accordance with the law on national security. A comprehensive revision of all contracts," he said at a meeting of the National Security and Defense Council in Kyiv on Wednesday, March 6, according to the presidential administration's press service.
"It should be absolutely transparent, ensure full confidence of Ukrainian society. Provide our international partners with the information that will enable us to establish or deepen our cooperation, demonstrate full openness and transparency in the issues of the reform of Ukroboronprom," he said, noting that this should be ensured by the government.
Read alsoDirectors of two anti-graft agencies invited to Rada amid notorious corruption case
Also, the president proposed to expand Ukroboronprom's supervisory board. "I propose resolving immediately the issue of expanding the Supervisory Board of Ukroboronprom with international experts from the partner countries – members of NATO. Given our further integration into NATO, we have nothing to hide from our partners. And it will accelerate the achievement of the standards, necessary for our accession to the Alliance, by the enterprises of Ukroboronprom," he said.
"I emphasize once again that this is a step on the implementation of the Law 'On the National Security of Ukraine.' The audit of Ukroboronprom, the assessment of its corporate governance, reshuffling of the supervisory board, control and transparency of the state defense order will help transform the concern and preserve trust of partners, investors and citizens," Poroshenko said.