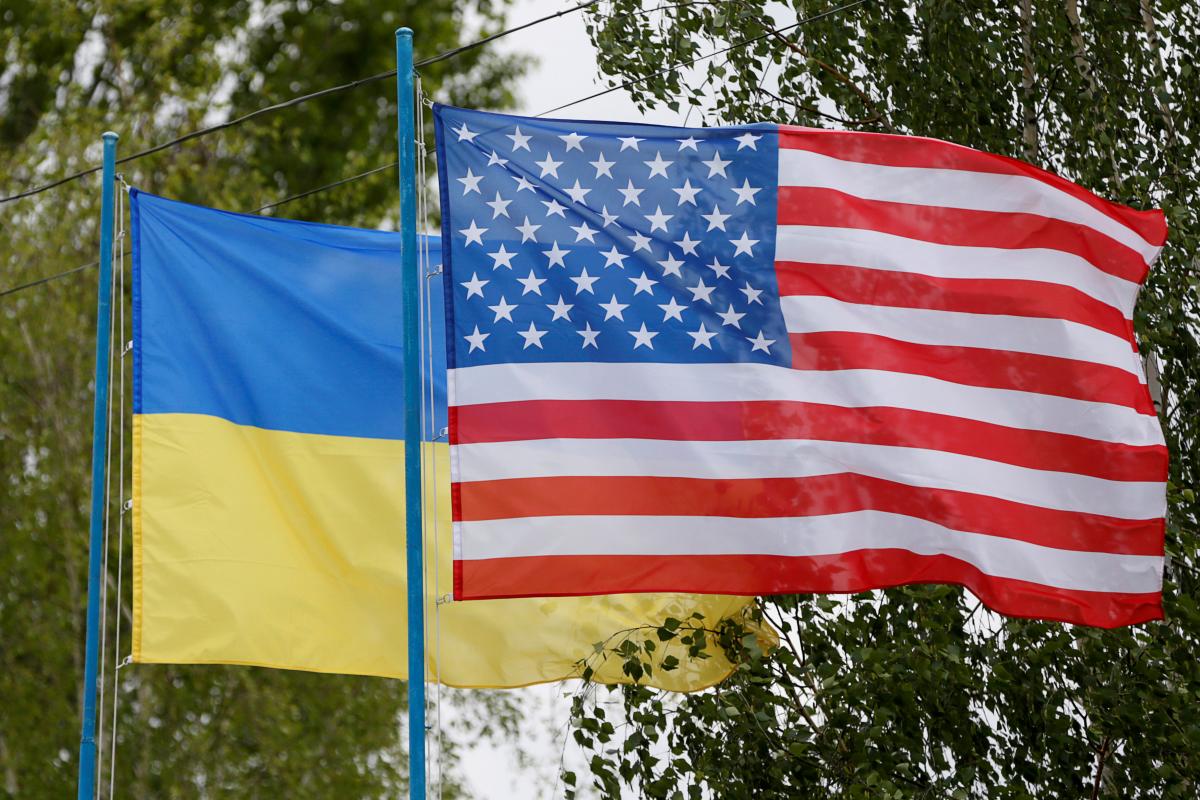 REUTERS
United States Under Secretary of State for Political Affairs David Hale says that Russia must return Ukrainian sailors and boats to Ukraine.
"U.S. & European partners stand with Ukraine against Russian aggression. Russia must return Ukraine's sailors & ships and all illegally jailed political prisoners. Under Secretary Hale communicated these messages and more in his meeting with  President Poroshenko," the U.S. Embassy in Ukraine tweeted on Wednesday, March 6, after Hale's meeting with Ukrainian President Petro Poroshenko in Kyiv.
Read alsoU.S. Under Secretary of State Hale highlights importance of citizen participation in democratic Ukraine
Before his meeting with Poroshenko, Hale met with Ukrainian Prime Minister Volodymyr Groysman. "America is committed to Ukraine's sovereignty in the face of Russian aggression," the Embassy quoted Hale as saying at a meeting with Groysman.
He also mentioned Ukraine's anti-corruption efforts. "Ukraine's embrace of Western values, including anti-corruption reform, such as passing a new illicit enrichment law and financing an audit of Ukroboronprom, is the right choice for prosperity and democracy," the Embassy said on Twitter.
Hale also visited  Kyiv's St. Sophia Cathedral. "The U.S. government supports all Ukrainians' ability to worship as they choose. Tolerance and restraint are key principles for people with different religious affiliations to be able to live together and prosper," the Embassy said.