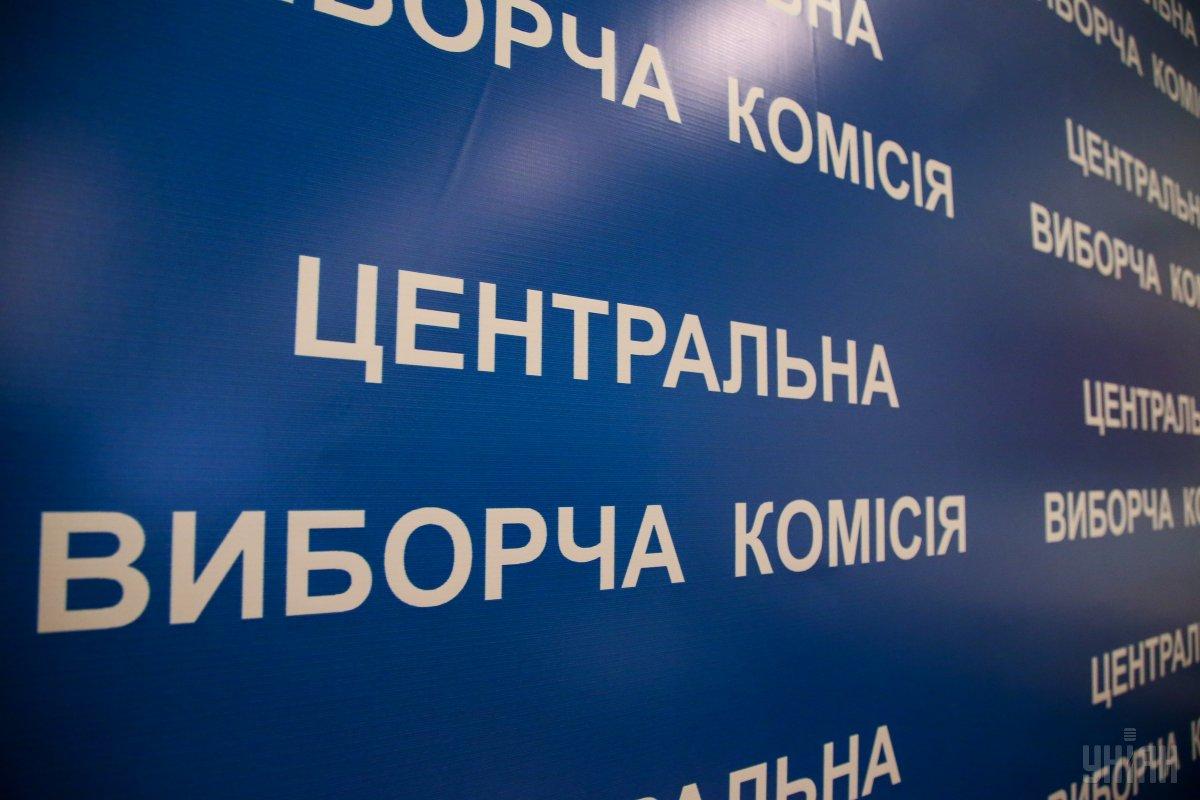 CEC/ Photo from UNIAN
The Central Election Commission of Ukraine has appealed to the Security Service of Ukraine and the National Police over the recent statement voiced by the National Squads NGO claiming their readiness to use force during presidential elections.
The spokesman for the National Squads NGO said the organization's observers could use force at polling stations during presidential elections in case they catch violators red-handed.
According to the CEC press service, the Commission is asking security officials and law enforcers to ensure law and order during the election process following the statement by representatives of one of the public organizations claiming that their officially accredited observers might use force at polling station in case they spot what they think are violations.
Read alsoNational Squads militia says ready to "use force" to fight fraud at polling stations
The CEC also added they had received from an NGO called "Civil Movement for Support of Reforms" a report stating that some of the organizations that the CEC allowed to deploy their official observers at the presidential elections had been involved in cooperation with illegal armed groups controlled by the Russian Federation operating in the occupied Donbas.
"Thus, the CEC appealed to the Security Service of Ukraine calling for an investigation into the circumstances set forth in the resolution and the media," the appeal reads. The CEC also called for the SBU to "take response measures" if relevant grounds are in place, and for the National Police – to "ensure law and order during elections."