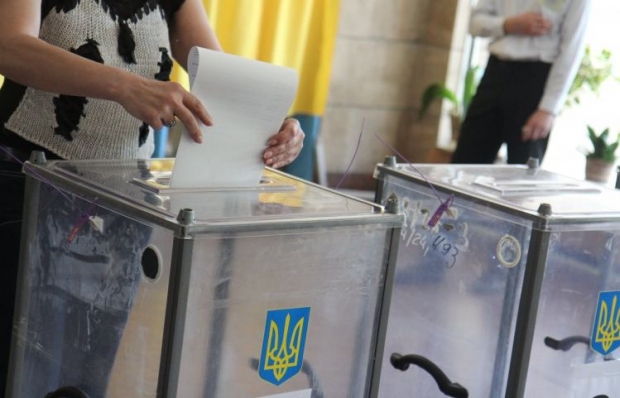 Photo from UNIAN
Oleksandr Stelmakh, an official with the State Register of Voters Managing Service, has said that as of mid-February, 35.541 million voters are included in the Register, of which 34.544 million have a polling address.
There are 3.109 million death records in the Register, which are preserved for five years in accordance with the law, as well as 27,616 records on stateless persons, and 35,917 records on incapable persons.
Yaryna Busol, head of the communication direction of the Reanimation Package of Reforms, wrote on ZN.UA these data are important since voter lists are drawn up in accordance with the data from the unified register. Ukraine's legislation allows voting all capable citizens of Ukraine from 18 years of age. Stateless and disabled persons are not entitled to vote. Accordingly, these 34.544 million people with a registered polling address are considered voters as of the day Stelmakh's statement was released.
Read alsoU.S. Under Secretary of State Hale highlights importance of citizen participation in democratic Ukraine
"At first, a preliminary voter list will be compiled at the polling station, which will be further verified. According to Svitlana Kononchuk, Executive Director of the Ukrainian Scientific Center of Legal Information, it is possible that people who have no voting rights, deceased persons, or those who had crossed from Ukraine could still be on the voter list. After all, not everyone gets registered with the consulates," the expert said.