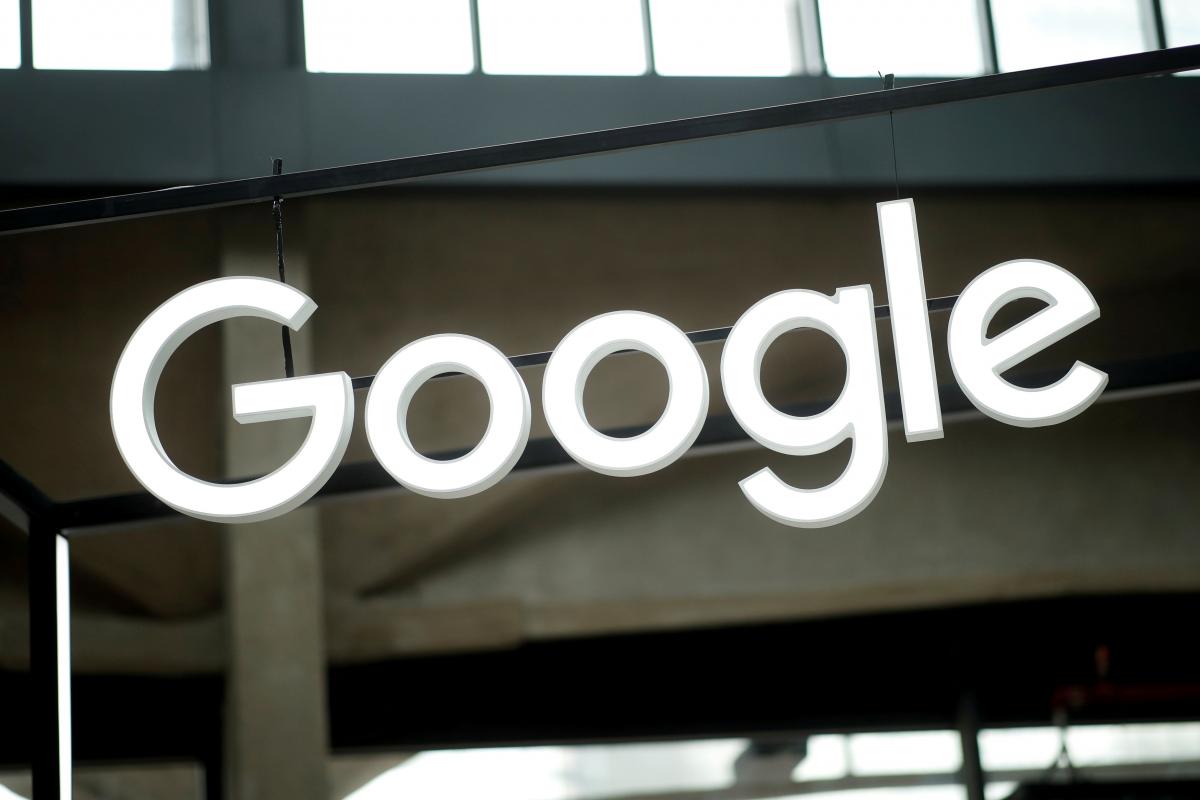 REUTERS
Ukraine's Ambassador to the United States Valeriy Chaly says that showing Crimea, the peninsular annexed by the Russian Federation from Ukraine in 2014, as Russian territory on Google Maps goes against the clear-cut stance of the U.S. Administration, U.S. Congress and the United Nations on this issue.
In particular, the ambassador recalled that U.S. Secretary of State Mike Pompeo stressed in the July 25, 2018 Crimea Declaration that "the United States rejects Russia's attempted annexation of Crimea," the Ukrainian Embassy in the United States said on Facebook on March 6.
The ambassador also mentioned the Continuation by U.S. President Donald Trump of the National Emergency with respect to Ukraine, according to which sanctions against the Russian Federation in connection with the occupation of Crimea remain in force.
"Ukrainian Ambassador to the United States Valeriy Chaly has asked the top managers of Google Inc. to correct the incorrect designation of Ukraine's Crimea as part of the Russian Federation on some Google Maps," the Embassy said.
In his official letter, the Ambassador of Ukraine "noted a clear position on the inadmissibility of involving the international corporation and Google's search service in the information warfare that Russia has been waging internationally by spreading disinformation, fakes and propaganda, as is the case with Crimea on the maps."
"Google representatives have repeatedly stated in public speeches and interviews that Google's policy is focused on the development of information technology outside of the information warfare," the Embassy said.
Read alsoGoogle agrees on cooperation with Russian censors – media
The Embassy also says it hopes that the corporation will continue to adhere to such high standards and fix the wrong designation of the territory of Crimea on all Google Maps in accordance with international legislation and standards, as well as the official position of the United States.
As was reported, Google on March 5 announced it had corrected "an error that caused a small number of Russian iOS users to see incorrect information" following complaints from Russian State Duma officials that Google Maps was showing the Crimean peninsula as Ukrainian territory for some users in Russia. Duma's lawmakers threatened to lodge a complaint with the Russian Prosecutor's Office and the Federal Service for Supervision of Communications, Information Technology and Mass Media, or Roskomnadzor, thus seeking sanctions against Google Inc.
In a press statement, Google explained that it complies with local laws regarding the depiction of international borders, while making "every effort to show disputed regions objectively."
As reported by UNIAN, after the February meeting of Chairman of the State Duma Security Committee Vasily Piskarev with Google representative Marina Zhunich, the corporation assured the Russian side that Crimea was designated as Ukrainian territory on maps for technical reasons, and "there is no politicization."