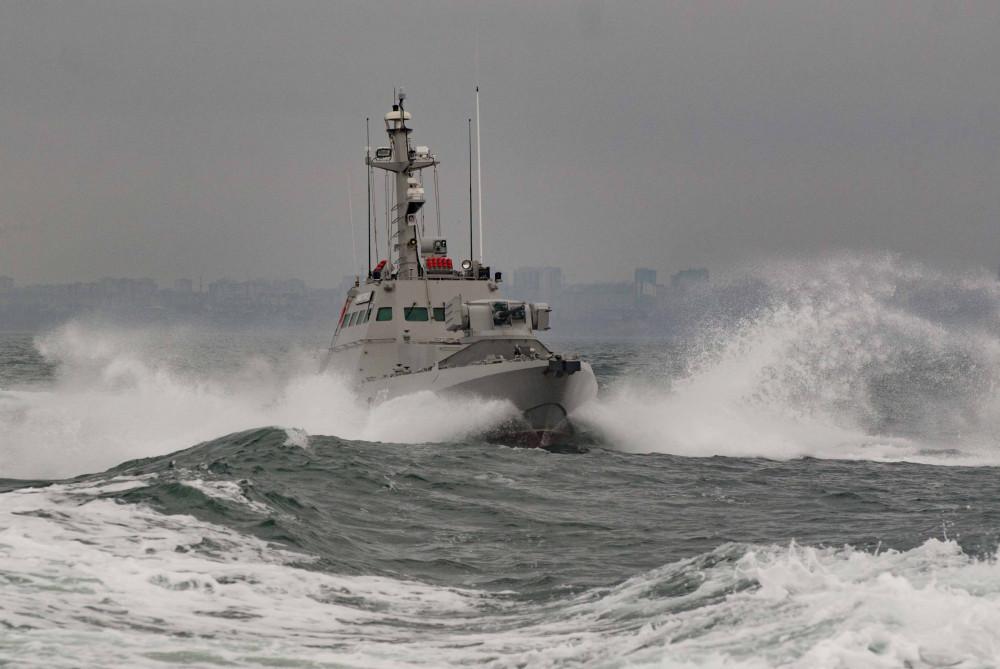 Dumskaya
The crew of a small Vyshgorod armored artillery boat of the Naval Forces of Ukraine has conducted PASSEX-type joint exercises with two Turkish ships, the TCG Barbaros frigate and the TCG Marti missile boat, which arrived in Odesa yesterday.
According to the press service of the Ministry of Defense of Ukraine, the ships performed tasks for tactical maneuvering in warrants, air defense and communications in accordance with NATO standards, the Dumskaya newspaper reports.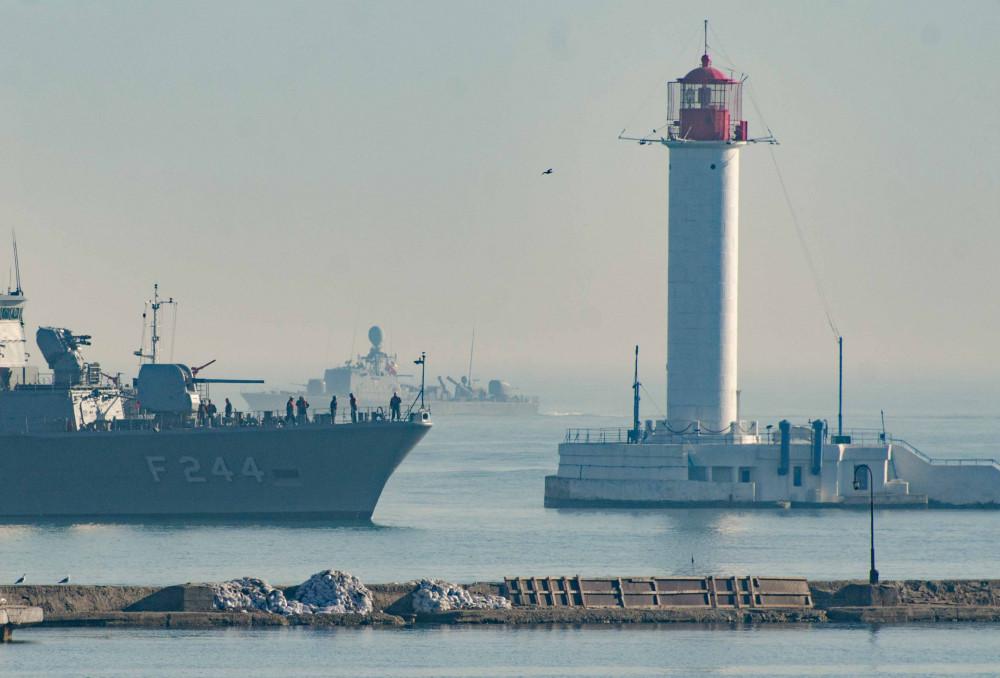 Dumskaya
Deputy Commander of the Ukrainian Navy, Rear Admiral Oleksiy Neyizhpapa, said these were the first PASSEX-type exercises in the Black Sea since the beginning of the year with the participation of the Ukrainian ship.
After the maneuvers, the Vyshgorod artillery boat returned to its permanent base, and the Turkish ships moored to the berth of the seaport.
As UNIAN reported earlier, the visit of Turkish ships to Odesa will last until March 8. It became part of the annual marine exercises of the Turkish fleet, in which 67 ships of the Turkish Navy almost simultaneously will visit 40 foreign ports in the Marmara, Aegean and Black Seas.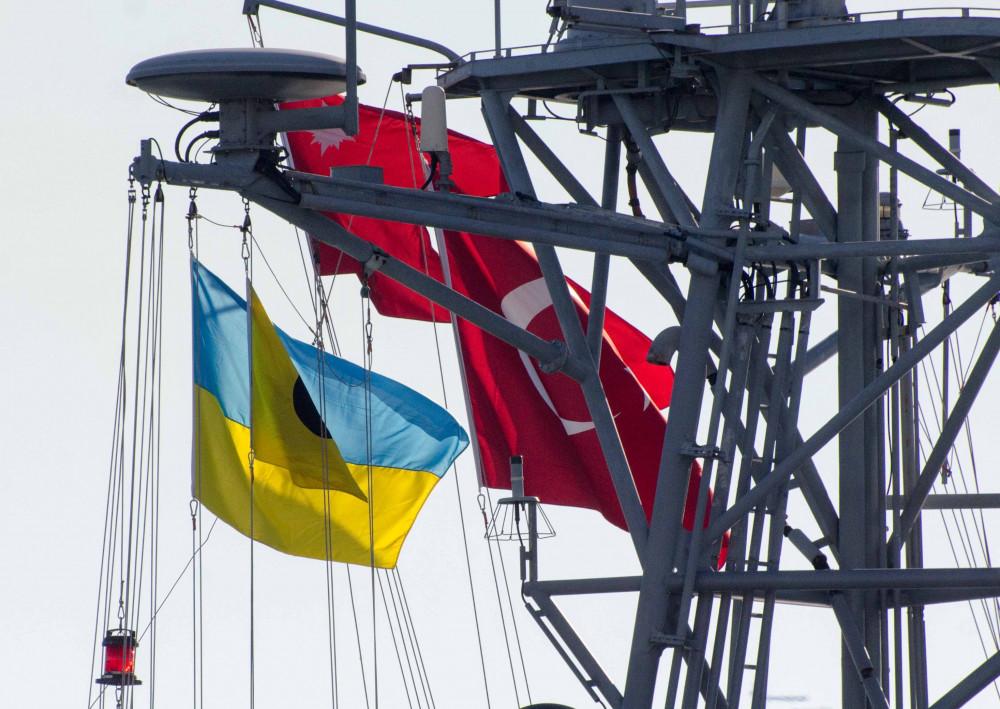 Dumskaya