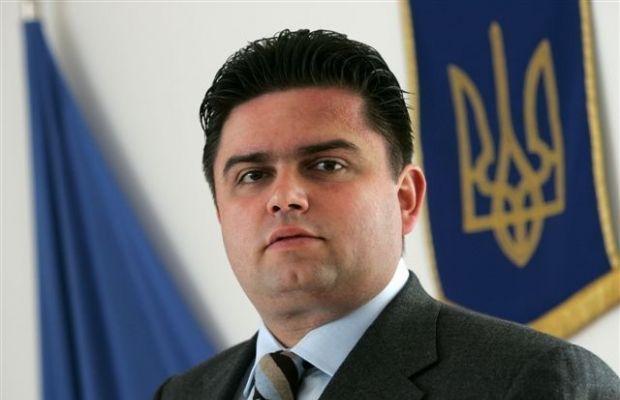 Photo from Joinfo.ua
"The SBU has detained four people. They are from Belgorod, Russia. This attack was prepared in advance. They received instructions from Russia," he said.
According to Lubkivskiy, another attack was prepared in Odessa.
"The security service also managed to prevent another attack in Odessa. It was planned the same way as the one carried out in Kharkiv," he said.
The attack killed two people and injured a dozen. The SBU has released a video showing what it says is the detention of the suspects. The video also shows a grenade launcher being removed from the suspects' car.