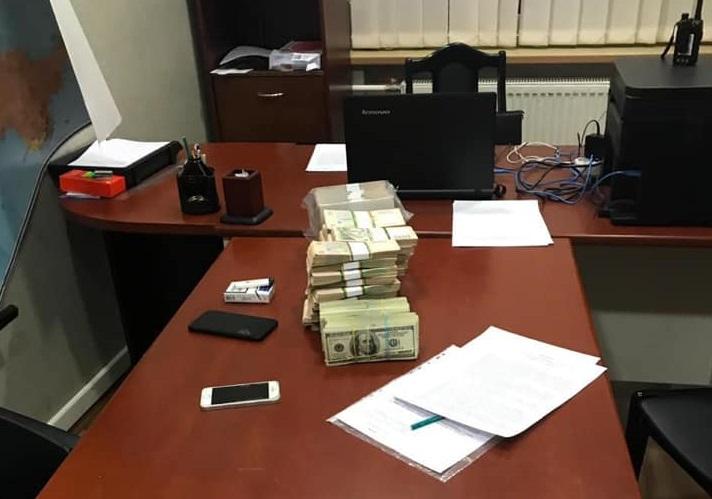 Facebook Yuriy Lutsenko
Ukraine's Prosecutor General Yuriy Lutsenko said two people had been arrested for trying to bribe a presidential candidate, Yuriy Tymoshenko, into dropping his run.
Yuriy Lutsenko said in a post on Facebook that the suspects proposed paying Yuriy Tymoshenko UAH 5 million ($188,000) to drop out of contention for the March 31 vote, according to The Associated Press.
The post said the investigation that led to the arrests started after the candidate reported the bribe attempt.
Read alsoCEC appeals to security service, police over National Squads militia's "use of force" statement
Critics say Tymoshenko, who has the same family name as former Prime Minister Yulia Tymoshenko, is a spoiler candidate aimed at stealing votes from the two-time prime minister who is one of the front-runners in the race.
Yuriy Tymoshenko, a former driver, was elected to the Ukrainian parliament in 2014.
Yulia Tymoshenko at a press conference this week said she considered the bribe to the man with the same family name as hers had been orchestrated at President Poroshenko's campaign team.