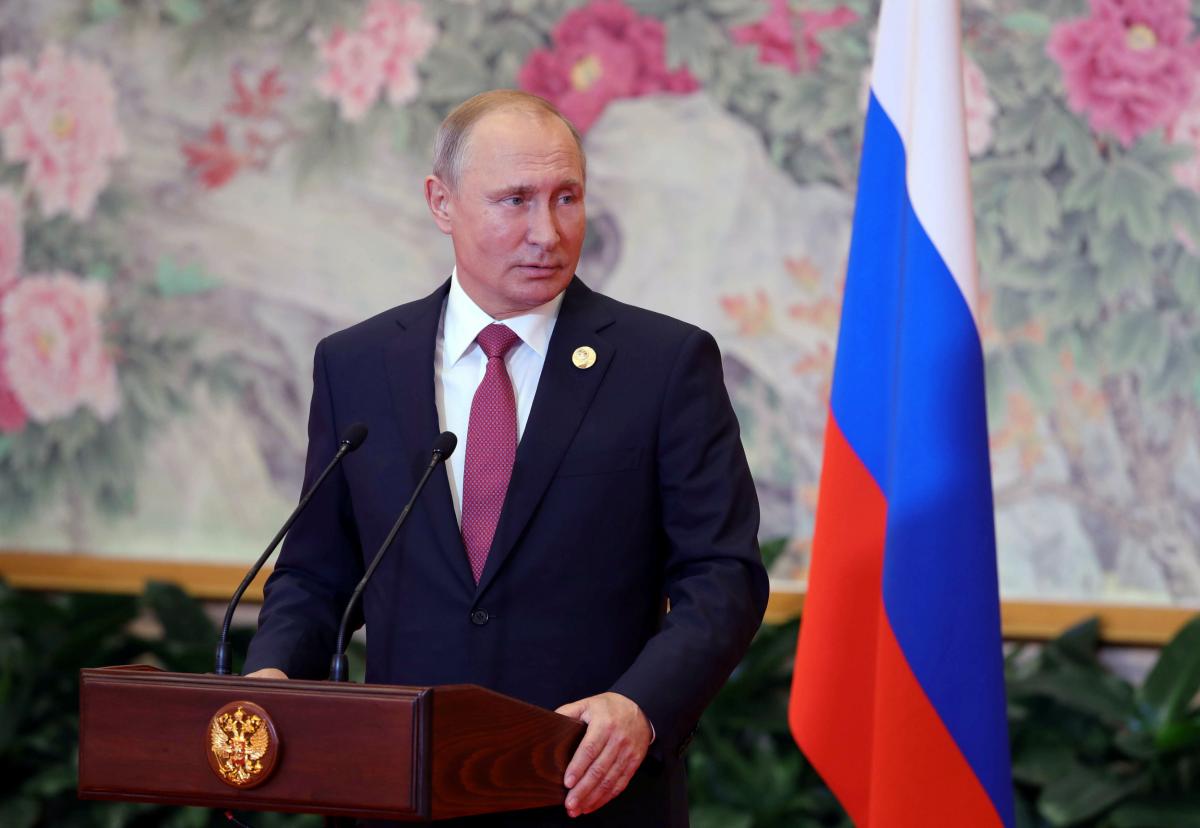 REUTERS
Former member of the Russian State Duma Ilya Ponomarev has said the situation in Donbas may be settled even during Russian President Vladimir Putin's regime.
Read alsoPoroshenko explains why war in Ukraine so critical for Putin
"Putin does not want Donbas. And the settlement may occur even under Putin's regime there. They would like either to exchange it for something, or take such steps that would allow the Kremlin to have its blushes spared during the settlement," he told the Ukrainian online news outlet Obozrevatel.
"I think an option with peacekeepers is absolutely realistic there, and if Ukraine needs it, it seems to me they can go all the way and engage the mediation of the United States, which shares the position. If we do not rest on these Minsk agreements alone, the war in that territory can be stopped," Ponomarev said.
The situation with Crimea is different, he said.
"Crimea is an issue that will be resolved only when the Kremlin's power changes. This will be a very painful topic, but I am sure we will solve it anyway," Ponomarev added.