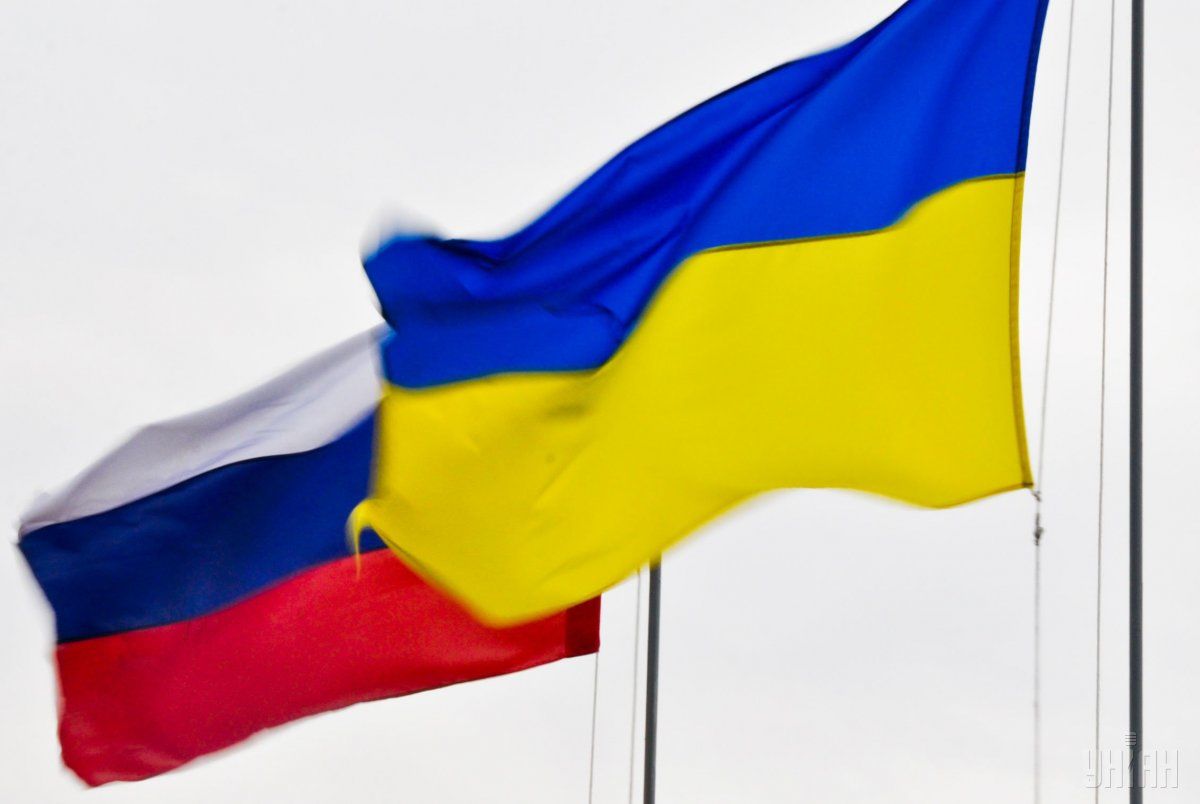 Photo from UNIAN
Russia's Ministry of Foreign Affairs has sent a note to Ukraine with a list of "violations" of the Treaty on Friendship, Cooperation and Partnership.
In particular, the Russian Foreign Ministry accuses Ukraine of allegedly violating the 2004 treaty by ratifying a memorandum on support for NATO operations, as well as by amending the Military Doctrine, which declared its accession to NATO as a strategic goal of the state, according to the ministry's website.
Read alsoUkraine mulling over termination of about 40 bilateral agreements with Russia
Moscow also criticizes the amendments to the Ukrainian Constitution on Ukraine's path to the European Union and NATO.
In addition, the Russian Foreign Ministry claims the Ukrainian authorities "are conducting a targeted offensive against the Russian language and the rights of the Russian-speaking population."
As UNIAN reported earlier, on December 10, 2018, Ukrainian President Petro Poroshenko signed a law on non-prolonging the Treaty of Friendship, Cooperation and Partnership with Russia.
On December 11, the law was published in the parliament's bulletin Holos Ukrainy.
On December 12, the law on non-prolongation of the Treaty on Friendship, Cooperation and Partnership with Russia from April 2019 came into force.
The Treaty is expiring on April 1, 2019.
UNIAN memo. The Treaty between Ukraine and the Russian Federation was signed in Kyiv on May 31, 1997, for a period of 10 years.
The Verkhovna Rada ratified the document on January 14, 1998, while the State Duma of the Russian Federation – on December 25, 1998.
The Treaty entered into force on April 1, 1999 (from the date of the exchange of ratification instruments).
According to the Treaty, its validity was to be automatically extended for the next ten-year periods if neither of the parties declared its will to terminate it at least six months prior to the expiration of the next ten-year period.