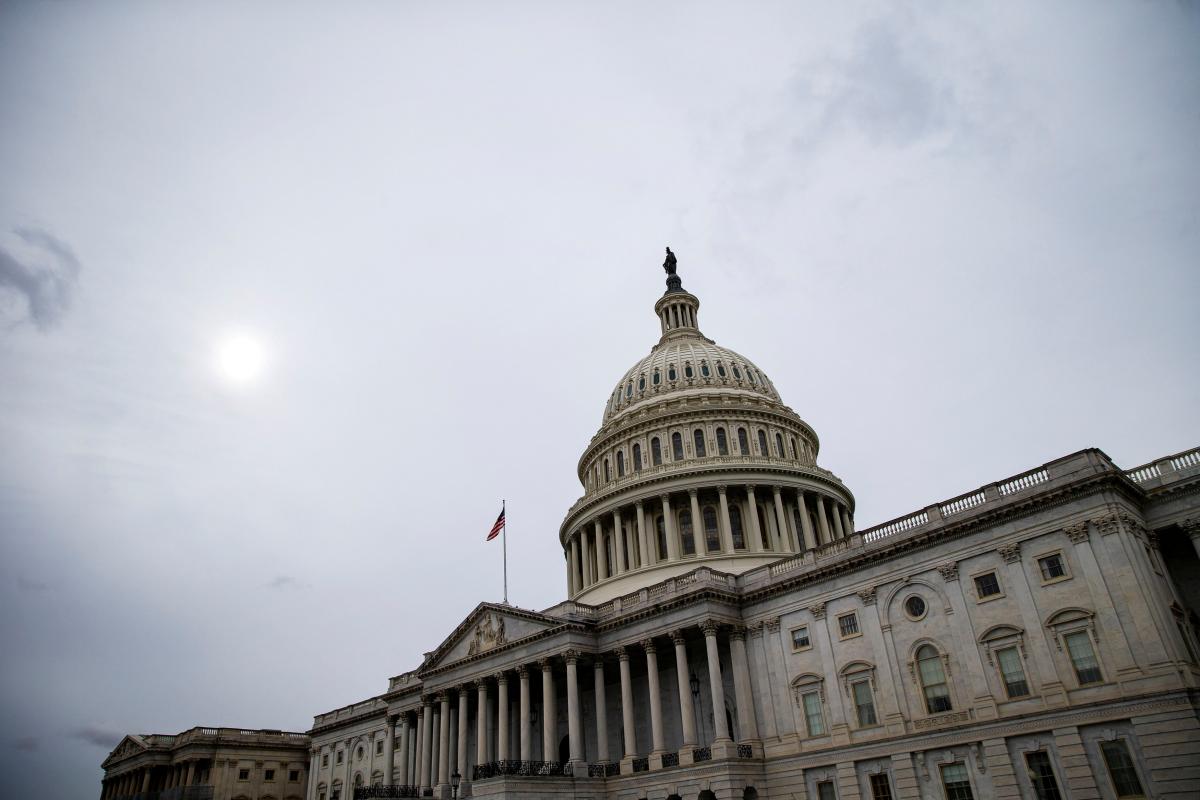 REUTERS
The United States House of Representatives, the lower chamber of the United States Congress, has backed the Crimea Annexation Non-recognition Act.
"The House of Representatives of the U.S. Congress has approved the Act, which determines the policy of the United States on non-recognition of sovereignty of the Russian Federation over Crimea, its airspace, or its territorial waters," the Embassy of Ukraine in the USA wrote on Facebook.
Read alsoU.S. congressman expresses strong support for Ukraine's accession to NATO
The document also prohibits U.S. federal departments and agencies from carrying out any actions or providing any support that may be interpreted as such, which is contrary to the aforementioned U.S. policy. The Act was backed by 427 congressmen.
As was reported earlier, U.S. Secretary of State Mike Pompeo stressed in the July 25, 2018 Crimea Declaration that "the United States rejects Russia's attempted annexation of Crimea."
What is more, early in March 2019, U.S. President Donald Trump signed the Continuation of the National Emergency with respect to Ukraine, according to which sanctions against the Russian Federation in connection with the occupation of Crimea remain in force.