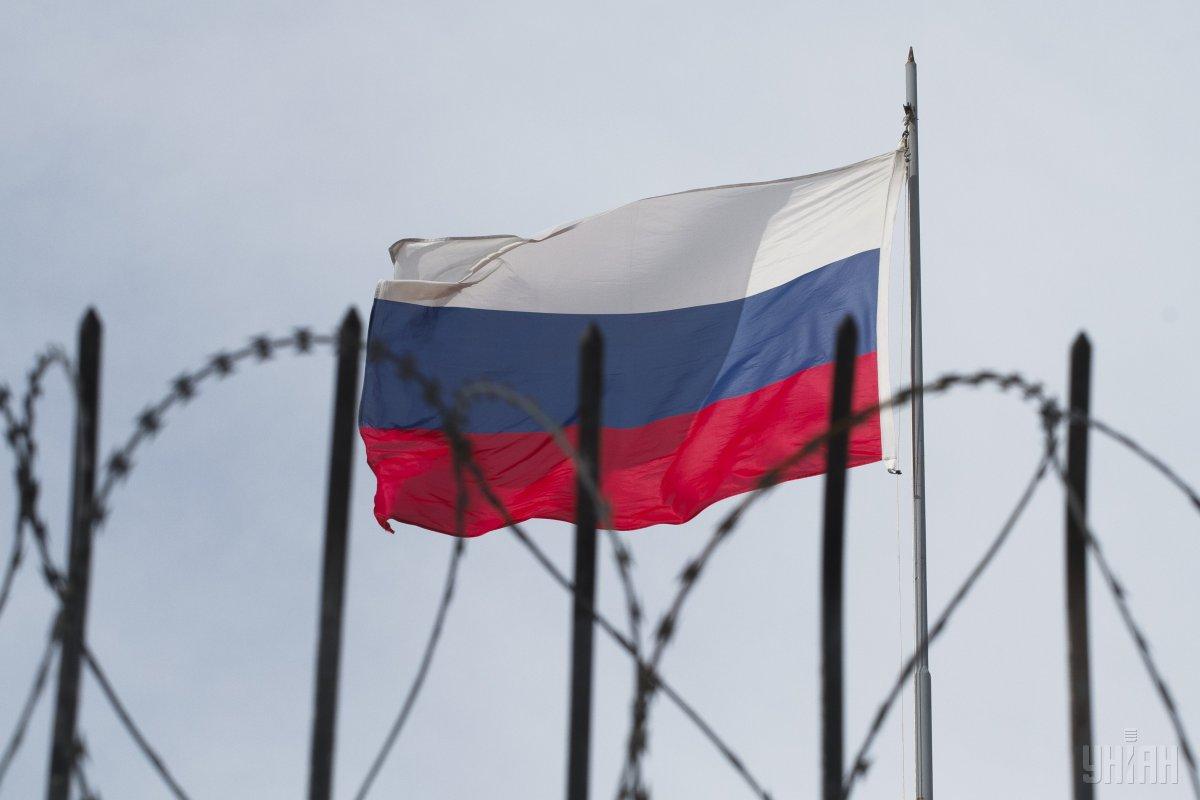 Photo from UNIAN
Ukraine's Deputy Prime Minister on European and Euroatlantic Integration Ivanna Klympush-Tsintsadze has explained why Ukraine did not terminate the Treaty of Friendship, Cooperation and Partnership with Russia ahead of time.
Read alsoKlimkin comments on Russia's list of Friendship Treaty "violations"
"I will tell you why we did not terminate it ahead of time and why it was important to pull out of it under this procedure. Because during this period we were able to take advantage of the opportunities to file all lawsuits against the Russian Federation, and we can continue to do so on the basis of the violations of the Treaty committed by Russia until March 31, 2019 inclusively, as the agreement is still valid until that moment," she said, according to Ukrainian Pryamiy TV Channel.
"And this means that all these violations, such as the illegal annexation, and the invasion of eastern Ukraine, and this attack and aggression in the Black Sea-Azov region, in the Kerch Strait, all these things are documented and are grounds for us to sue the Russian Federation," Klympush-Tsintsadze said.
As UNIAN reported earlier, on December 10, 2018, Ukrainian President Petro Poroshenko signed a law on non-prolonging the Treaty of Friendship, Cooperation and Partnership with Russia.
On December 11, the law was published in the parliament's bulletin Holos Ukrainy.
On December 12, the law on non-prolongation of the Treaty on Friendship, Cooperation and Partnership with Russia from April 2019 came into force. The Treaty is expiring on April 1, 2019.
UNIAN memo. The Treaty between Ukraine and the Russian Federation was signed in Kyiv on May 31, 1997, for a period of 10 years.
The Verkhovna Rada ratified the document on January 14, 1998, while the State Duma of the Russian Federation – on December 25, 1998.
The Treaty entered into force on April 1, 1999 (from the date of the exchange of ratification instruments).
According to the Treaty, its validity was to be automatically extended for the next ten-year periods if neither of the parties declared its will to terminate it at least six months prior to the expiration of the next ten-year period.