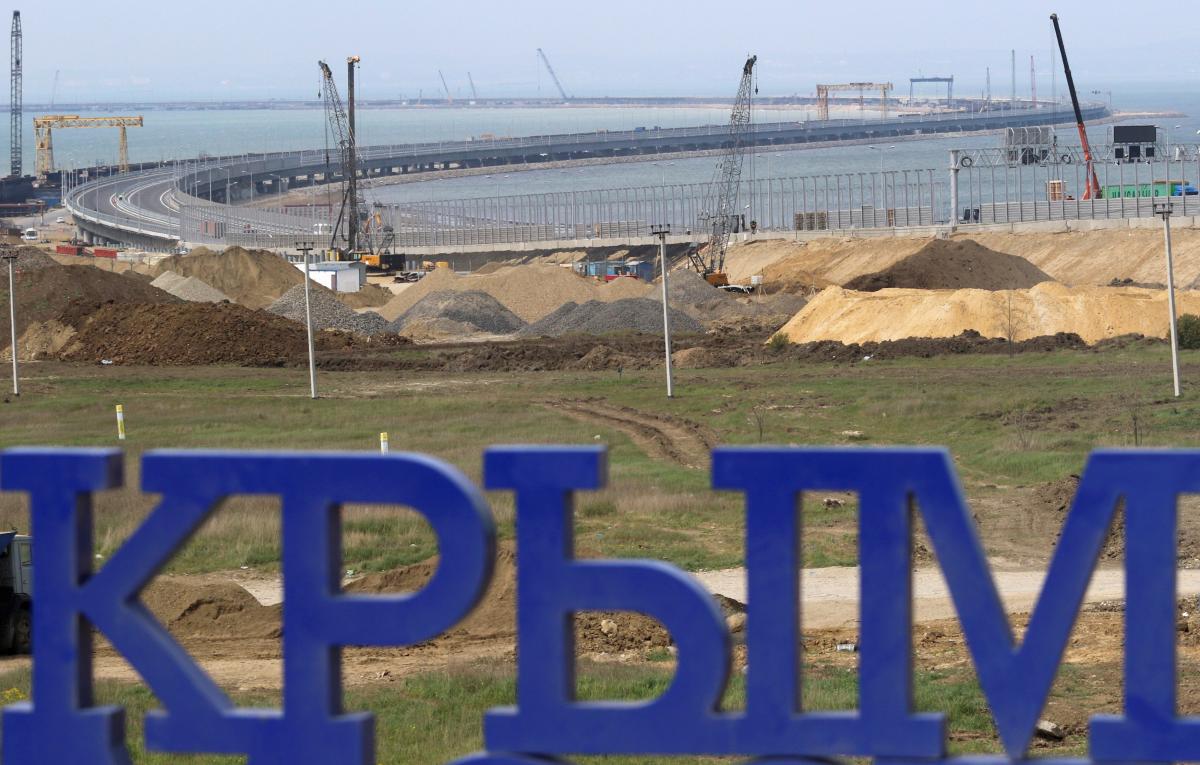 REUTERS
Leader of the Movement of New Forces Party in Ukraine, ex-Governor of Ukraine's Odesa region and ex-President of Georgia Mikheil Saakashvili has said Ukrainian President Petro Poroshenko told him once in 2014 that Ukraine would become part of the European Union and NATO in exchange for Russian-occupied Crimea.
Read alsoSaakashvili says he wants to return to Georgia – media
"I had a conversation with Poroshenko, and he told me: you almost got used to the idea that South Ossetia and Abkhazia would never return to Georgia. In the same way, we should get used to the idea that Ukraine will never have Crimea back, but we will swap it for membership in the European Union and NATO," he said in an interview with journalist Dmytro Gordon.
At the same time, Saakashvili says Crimea could be seen as a "territorial dispute" to deny Ukraine membership in the European Union and NATO.
UNIAN memo. Russia annexed Ukraine's Crimea in March 2014 after its troops had occupied the peninsula. An illegal referendum was held for Crimeans to decide on accession to Russia. De-facto Crimean authorities reported that allegedly 96.77% of the Crimean population had voted for joining Russia. On March 18, 2014, the so-called agreement on the accession of Crimea and the city of Sevastopol to Russia was signed in the Kremlin. The West did not recognize the annexation in response to which sanctions against Russia were introduced. Ukraine's parliament voted to designate February 20, 2014, as the official date when the temporary occupation of Crimea began.